Guys today we post a comparative to choose the best ebike for you: an Enduro o Cross Ebike? Here we are with the Crosscountry Ebike. Usually a normal Crosscountry bike has 100mm of excurision, but for a Crosscountry ebike the excursion is 130mm. The steering wheel is different because the more the bike is straight the more the angle with the ground will be smaller. But now let's go to see how it is.. While this is an Enduro ebike..150mm of excursion. But what changes is the height from the ground and the angle of the steering wheel because when you'll sit up on your e bike you'll notice that the ebike will be more open..and this means that you will better overpass the bostacles because the ebike is more stable.
But now let's test it.. becuse you will see that numbers are only numbers..and only riding your bike you will understand what's the best for you! Here we are with the enduro ebike in a cross track.. On this track you'll see that there is no difference between a cross country and an enduro bike. The enduro ebike is a little bit harder in some corners but not so important.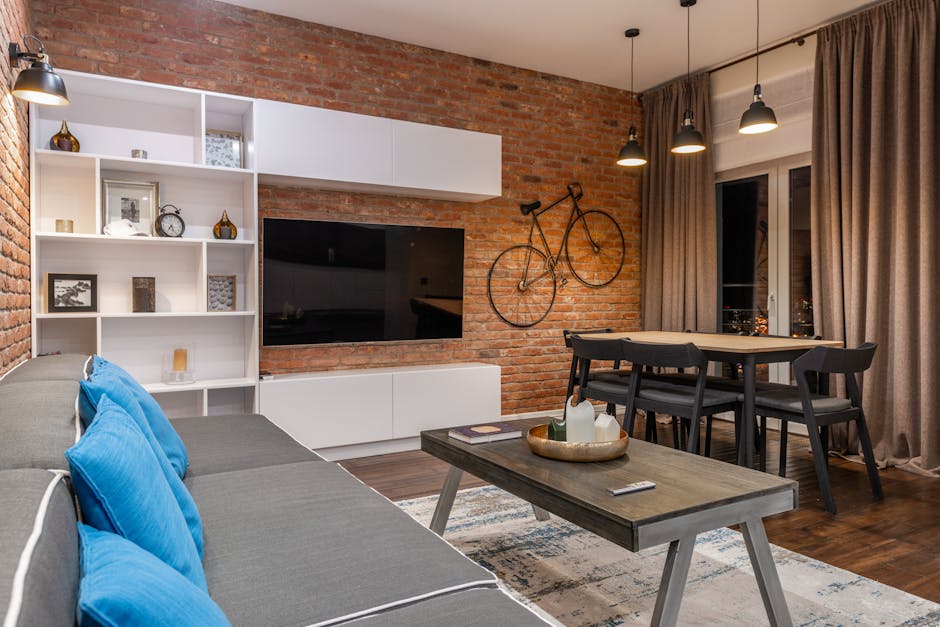 Ok, we tested different tracks.. what I must say is that with Ebike there is less difference between an Enduro bike and a Cross country bike.. The enduro ebike is more stable on descends instead with the crosscountry it's easier on ascents.. The 130mm ebike gives you more fluidity when you ride and facilitate the positions on your back on the seat.. The bike for descends has more clearance, so when you have to overpass obstacles you are facilitated. Finally Ebikes permits you to do everything you want. Riders who want to do harder tracks will prefer Enduro bikes instead those who are marathon bikers will prefer the Cross country ebikes..
It dipends on what you prefer to do.. but the differences aren't so marked on mtb with engine. I hope you have appreciated this video. Let's register on our Youtube channel! Bye!.