Not too long ago, we started to see electric
bikes climb onto the scene. Even more recently, the popularity of them
has skyrocketed quite a bit. According to Deloitte on Forbes, the projected
sales of e-bikes between 2020 to 2023 will be around 130 million. That's nearly twice the amount of cars sold
worldwide yearly. So what is making these electric-powered bikes
fly off the shelf? I'm Glen and let's find out why. Here are 10 of the Most Innovative Electric
Bikes for 2021. To get notified when a new video is posted
hit the bell icon below, right next to the subscribe button. Thank you for watching Mind's Eye Design! After falling in love with the Scandinavian
bicycle culture, the cycling enthusiast company Bunch Bikes was founded. Bunch Bikes has four cargo bikes in their
arsenal. Each one is of high quality, specifically
designed for your family. All models designed with children in mind
have no-slip shoulder clips. With the Original and K9 models, you can choose
either the electric or non-electric versions. Also, each model has a cargo box with removable
locking storage benches. The Original can support up to 4 children
or a few dogs, depending on their size.
The K9 model was made for you and your dogs
in mind and can get up to 35 miles per charge. The roomiest of the four cargo bikes is the
Preschool and is perfect for families with 4-6 children! It's designed for a large family or small
preschool class. Finally, we have the sleekest and smallest
model, the Coupe. It's designed for small families or dog owners
and gets up to 75 miles per charge! It goes far, it goes silently, and it can
fit through nearly any door! Creating and offering tech and eco-friendly
products, FlyKly aims to promote healthy lifestyles by creating the ideal circumstances for intercity
travel. And they hit the bullseye with the Smart
Bike. This pedal-assisted electric hybrid is suitable
for a whopping 62 miles of battery life. One of the great things about this bike is
that it has a regenerative braking system, allowing you to charge the battery by pedaling
backward. And if you are of small or large frame, there
are models designed for both sizes in the men and woman versions. Or if you are looking for a more traditional
design to tackle various terrain, then you can pick up the Smart Bike 20".
After two years of market research and development,
the world's first folding, electric, and chainless bicycle was created and named after JIVR. This 40 lb bike will fold and unfold in just
10 seconds. It's easily transportable on or off the bike. When folded, the JIVR Electric Bike takes
up nearly half the size of its original form! It has a 250W motor with 3 pedal assist modes
at 7, 11, and 15.5 mph. You can go at your own pace for up to 19 miles
on a single charge. You can ride without restraint on this all-terrain
e-bike with regenerative braking. They made splashes in the industry, and just
one look at this simplistic perfection is more than enough to see why. Following several successful Kickstarter campaigns,
Rocket Bike has established itself as an innovator in the e-bike world. Its biggest claim to fame is its 100 miles
range. It can accomplish this feat with a combination
of ingenious regenerative braking, a lightweight frame, and the Rocket eBike's Kinetic Energy
Recovery System. Which transfers energy to your battery while
gliding, braking, or going downhill. On top of that, the Rocket Bike has a folding
frame and all-terrain tires for easy transportation.
The Rocket Bike has a speed of 28mph with
a 5-level pedal assist and cruise control. Also, if you want, you can switch between
the 3 hybrid cycling modes. The Rocket Bike is a solid choice made for
everyone. It fits those from 4'10" to 6'8," and it has
a recommended carrying capacity of 330 pounds! Ariel Rider Ebikes has been in the electric
bike business for over 22 years, and they have distribution in over 26 countries! This success could be attributed to their
flagship series, which contains seven different models. One of those models is the M-Class Urban Electric
Bike, designed to maintain a sleek and slim structure while still producing powerful performance. The internal 7-speed gears allow you to ride
how you want without worrying about maintenance. It also has an estimated range of 45-65 miles
per charge and rides up to 25mph. It's not very common to have motor inhibitors
on the brakes of a mid-drive electric bike. Still, Ariel Rider Ebikes cares about safety
first.
Continuing with the Ariel Rider Ebikes line,
we showcase the D-Class Scrambler, which features a dual-motor! None of the models in Ariel Rider Ebike's
line match up to the D-Class; thanks to their revolutionary all-wheel ride technology, any
rider can choose any motor. If you're truly adventurous, you can select
both of them! The two 750W motors give it up to 10 times
more torque than other motors. And the 48V ion battery helps it reach that
50+ mile range on a single charge. On top of all that, it has everything you
could want from your motor vehicle; a rear light, headlight, hydraulic disc brake, and
motor cutoff.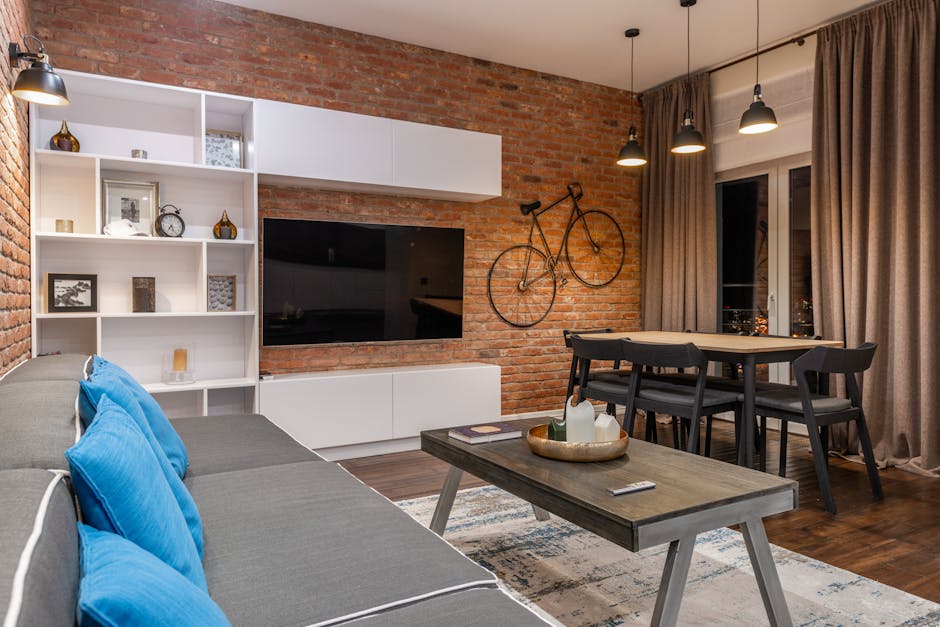 Clocking in over 10 years of experience in
the electric bike manufacturing field, Yameebike is always seeking new and better solutions
for the best price and quality! They show their grit, too, with the Yamee
XL. This bike beast flaunts its 750W Reibok I-PAS
Dedicated Motor, which provides 48ft/lb of torque. At the same time, the I-PAS system recharges
the battery downhill and when gliding. So what does that all mean? Well, Yameebike says it means that their motor
is 83% more efficient than industry standard motors. It's also the reason it can travel over 100
miles on a single charge. The Yamee XL also has 8-speed gears for the
perfect combination of speed and efficiency.
If you need a recharge yourself, the Yamee
XL also has cruise control. Specialized is a company that has been making
bikes since 1974, and they have been able to do it for so long because they are also
riders. They look at what the market needs, and then
they tackle those needs. They design, manufacture, and distribute many
different bikes, but what we're interested in is the S-Works Turbo Levo. This absurdly handsome electric bike is specifically
built with trailing in mind, and it does a fantastic job of that. From the mixed wheel sizes to the suspension,
the Turbo Levo is a dirt carver. The Turbo Levo is designed to amplify your
efforts instead of carrying the burden itself. It can do so for up to 5 hours. With the smart control, you will be sure to
never run out of juice. And if you like real-time metrics, there is
the MasterMind TCU which acts as the bike's brain. I'm Allie and it's Mind's Eye Trivia Time. By looking at just these images, do you know what this is and where it's from? Leave the correct answer or your best guess in the comment section below.
Designing and defining unique bikes is what
Moto Parilla does. They desire to create vehicles in the purest
Italian style. They stock two bikes, the Carbon and the Trilix. The Trilix is a foldable electric bike with
a mid-drive motor and torque sensor. It's meant to improve your day-to-day life
by being an absurdly well-designed joyride. You can see that design in every aspect of
this bike. The aluminum space frame is made in the purest
Italian form, and the high-density LG lithium battery has an extraordinary range of 75 miles. However, the most innovative thing about the
Trilix is that it has three different configurations for different uses.
The Classic configuration is for those who
focus on minimalism, while the Tecno is for those who need a bit more utility and tech. And finally, the Practica composition for
the practical minds of the world. Finally, we get to the number one spot. We have already mentioned the Trilix from
Moto Parilla, but what about the Carbon? Well, the Carbon is an e-bike unlike any we've
seen, and it comes in four different models. Every model has oversized tires to help you
grip the pavement or gain traction on even the roughest terrain. The Factory is the standard model and offers
a 48V battery and your choice of a 250, 500, or 750W motor. The Limited Edition model is an extension
of the Factory and has handmade leather seats, as well as new handlebars. And there are only 130 available for purchase,
so nab one quick! The Mimetica takes the Factory design and
then adds a beautiful handmade painting from your choice of three different patterns.
And of course, if you want a much more hands-on
interaction with the building of your bike and to customize nearly every aspect of it,
then you have to go with the Ultra. So, which bike strikes your fancy the most? Let us know in the comments! If you enjoyed this video you can help us out by hitting the like button, subscribe and keep up to date on future posts..