Today we'll talk about the best value eBikes
that offer great flexibility and practicality with comparably cheap price tags. So, before sitting on the saddle don't forget
to wear your helmet, subscribe to the channel and let's start our journey. The most affordable e-bike on today's list
is the straightforward Propella V4. While it comes with a single-speed drivetrain,
the 400-watt peak rear hub motor is powerful enough to enhance your daily traveling in
urban areas. The removable and waterproof battery pack
is based on Samsung lithium-ion cells, which can provide a riding range of up to 40 miles
depending on the pedal-assist level. It takes only 2.5 hours to recharge the battery,
while the new compact charger is small enough to be carried in your backpack.
Based on the aluminium alloy frame the bike
weighs only 35 pounds and is primarily designed for riding on light road surfaces featuring
narrow, puncture-resistant tires and Shimano mechanical disk brakes. With electric power you can develop a speed
of 18.5 miles-per-hour and overcome 10% hills effortlessly sitting on the comfortable shock-absorbing
saddle. With all these advantages and a bunch of useful
accessories, the Propella V4 costs just $1,100. Unfortunately, this everyday lightweight commuter
isn't available in Europe. Instead, the European cyclists can consider
another affordable model which is available for the US buyers as well, and is quite a
good alternative for Propella.
The speech is about Radpower Radmission 1. Only for 950 euros you can get all the advantages
of the 500 watts geared motor and a removable 500 Watt-hour battery pack providing up to
45 miles of riding opportunity. It has been awarded the Best Affordable Electric
Bike of 2021 by 'Electric Bike Review'. Like Propella, this metro-bike comes with
narrow tires on the double aluminium rims and is equipped with a single-speed drivetrain. With a single-speed bike, it's a bit harder
to get the wheel rolling in the beginning, since you don't have a low gear but the electric
power solves the problem delivering a smoother experience than the standard bikes.
Besides, a two-year warranty is a good additional
bonus to take this model seriously. If the previous two models seem too simple
to you, then the largest e-bike company in North America has more to offer. The RadCity 4 can be considered as the best
cheap city eBike with a hub-drive motor. With a payload capacity of 275 pounds it provides
a high-level of versatility. The integrated rear rack can be used for carrying
boxes and bags or taking the child on a journey, while the front LED headlight and rear brake
light will enhance safety in the dark. The 750 Watts direct-drive motor with five
pedal assist modes is powerful enough to deliver smooth and consistent riding in any circumstances
at the maximum speed of 20 miles-per-hour. Besides, it features regenerative braking,
which helps recharge the 672 Watt-hour battery any time the brake levers are pulled. At the same time a 7-speed gearbox makes riding
uphill easier, while the puncture-resistant tires alongside front suspension are here
to secure an exceptionally comfortable ride quality over rough surfaces. The only thing you might not like is the bike's
weight of 63.3 pounds but thanks to the removable downtube-mounted battery pack, its energy
can be recovered without difficulty to provide a riding range of more than 45 miles.
You can get all these benefits from an e-bike
for $1,600. So far we've talked about hub-drive e-bikes,
but our next "hero" is offered with the mid-drive motor, which is not only considered
a more advanced solution at least when it comes to service and maintenance but also
delivers higher performance and torque in comparison to a similarly-powered hub motor. And, if you would like to conquer hills and
trails, the next model can be at your disposal with a comparably cheap price tag. The Giant Talon E+ 3 is armed with Yamaha's
power unit embedded with smart assist technologies.
The SyncDrive Core motor features 6 sensors,
which utilize both rider input and terrain feedback to automatically produce the optimal
amount of power. As a result, you will have a smooth and natural
riding experience powered by a 409 watts-hour battery pack for an average range of 60 miles. You will have great handling due to trail-friendly
geometry, while the 100-millimeter front suspension travel will mitigate the shock over rough
terrains. All these features are good enough for comfortable
riding both up and down hills at the maximum speed of 20 miles-per-hour. Besides, the bike comes with Giant's tubeless
tire technology for improved traction and control under fast cornering and hard braking
ensured by Tektro hydraulic disc brakes. So, 2,350 euros sounds quite decent for such
a solid hardtail mountain e-bike in Europe, whereas in the US, the model is a bit more
expensive. Before moving on to the next model, please
make sure you are subscribed to the channel for massive support in bringing the latest
valuable information about the next-gen eBikes. Yamaha Crosscore could be called one of the
best value city e-bikes of this type that takes advantage of its mid-drive construction. The system works synergistically with the
bike's gears delivering a natural power-assist feel even at high speeds.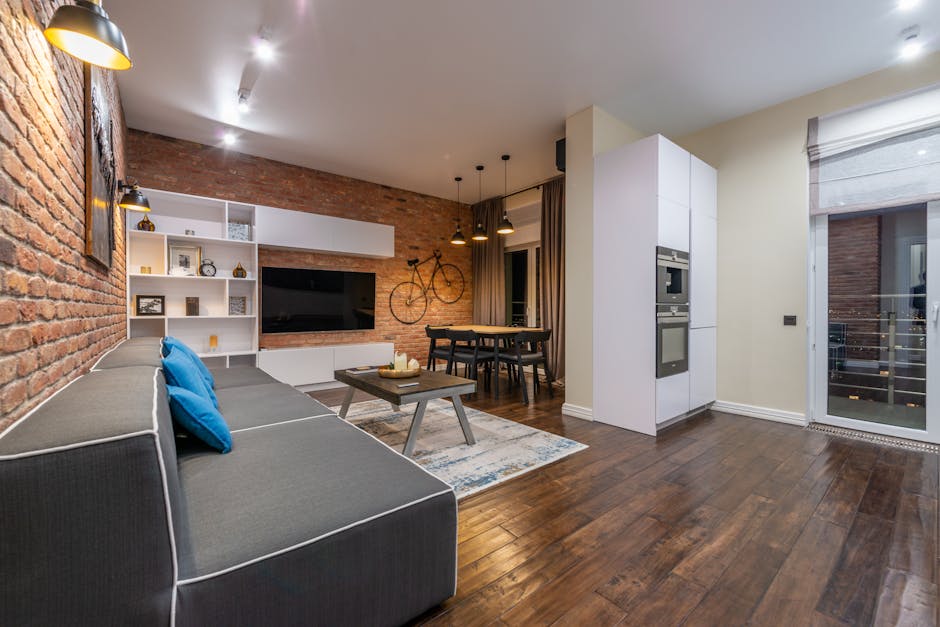 This will also increase the efficiency during
long journeys, especially when riding on hills. Besides, the position of the mid-drive motor
helps better distribute the weight and provide a low center of gravity, which offers significantly
better handling than in-wheel hub-drive motors. Your ride will be powered by Yamaha's 500
Watt-hour removable Lithium-ion battery pack, which needs 4 hours to regain its capacity
before providing a range of 67 miles in the standard mode. The motor delivers 250 watts nominal and 500
watts peak power output with 70 Newton-meters of torque to help reach a top speed of 20
miles-per-hour. Among the many interesting solutions, it's
worth noting the integrated speed sensor, which recognizes the slightest change in speed
and helps adjust motor input for a smooth and organic riding experience. Since the bike comes with mechanical disc
brakes, the main thing the company has left to be desired is the hydraulic disc brakes,
which not only require much less maintenance but also produce more stopping power.
The 43.5 pounds Yamaha Crosscore that's
offered with a 3-year warranty from the manufacturer, costs $2,400, which might seem expensive at
first glance but it's a very good price for an e-bike with a high-quality mid-drive
motor. But Yamaha isn't available in Europe and
as a good mid-drive alternative to this model we can suggest the 'Cube Touring Hybrid One
400'. Under this long model name, you can find a
comfortable city bike equipped with a reliable Bosch drive unit. The new 2022 version comes with a bunch of
updates that make the bike more powerful and safer. The 400 Watt-hour removable Bosch battery
that offers an average range of 67 miles is fully integrated into the frame, which not
only gives the bike a sleek look but also improves the handling. With a Bosch Performance Generation 3 motor
paired with easy-to-use Shimano 9-speed gears you will take on hills without trouble, while
the powerful Shimano hydraulic disc brakes will stop you at the right time.
Besides, the 100-millimeter front suspension
travel will help enjoy the comfortable ride feel over uneven surfaces. You can have this well-balanced ebike for
2,350 euros. And if we finally come to off-road riding,
where you often have to deal with mud, snow or sand, we definitely need to talk about
fat-tire e-bikes as well. The main advantage of them is the huge level
of traction and stability ensuring comfortable ride quality across various terrain. That's why we would like to draw your attention
to Aventon Aventure, which pretends to be the best e-bike in its class available for
around $2,000.
The 4-inch fat-tire e-bike is equipped with
a 750 Watts rear hub motor, which puts out a peak output of 1,130 Watts with 80 Newton-meters
of torque. This very comfortable and stable bike can
develop a speed of 20 miles-per-hour by throttle-only and 28 miles-per-hour with pedal assist. The Samsung-powered battery that is rated
for 720 Watt-hour of capacity sits down inside the downtube to save the elegant design of
the bike. But you can remove it for off-Bike charging
to travel 45 miles on average. Some cool and useful features such as the
full-color LCD display, 80-millimeter front travel fork and hydraulic disc brakes make
this model more attractive, if, of course, you don't mind the bike's weight of 73 pounds. Although this model is not sold in Europe,
there is no reason to be discouraged since European customers can opt for a worthy alternative:
the ''RadRhino 6+''. Radpower's flagship fat tire e-bike comes
with a rear geared hub motor, which has been fine-tuned by the company for better all-terrain
performance and efficiency, while the semi-integrated removable battery of 672 Watt-hour capacity
will provide an average riding range of up to 35 miles.
Due to hydraulic disc brakes and 60-millimeter
front travel fork you'll have a more confident ride feel when navigating on bumpy roads. With reliable components and a host of useful
accessories, the rugged e-bike is offered for 2,000 euros. Which eBike of today's list did you find
the best for your needs?, tell us in the comments section below. You can once again find the models' names
with links in the description..