Hello I'm Tammo from Kalkhoff and I'd like to introduce you to our Premium City E-Bike today: The Image 5. With this bike we have attached particular importance to giving the bike a very, very clean design language For example, we used a high-quality two-tone paintwork to give the bike as much lightness as possible. The cables are mostly completely integrated and up here they disappear in the stem and are really completely hidden. We combine the whole with comfortable components. So we always mount a spring seat post, a very high quality and somewhat tighter saddle and, despite everything, always an adjustable stem that really provides the most comfortable seating position for everyone.
Safety is always the top priority at Kalkhoff. That's why this bike is also equipped with high-quality components that fully contribute to this safety. For example, we use 50 lux headlights. We have very high quality integrated LED tail lights with parking light function and hydraulic disc brakes from Shimano to really keep full control of the bike at all times. With city bikes, there is always one important focus and that is the high everyday use of the products. On the one hand, there is the locking system that both the battery and the frame locks with one key. We provide a system rack from Racktime with 25 kg load capacity.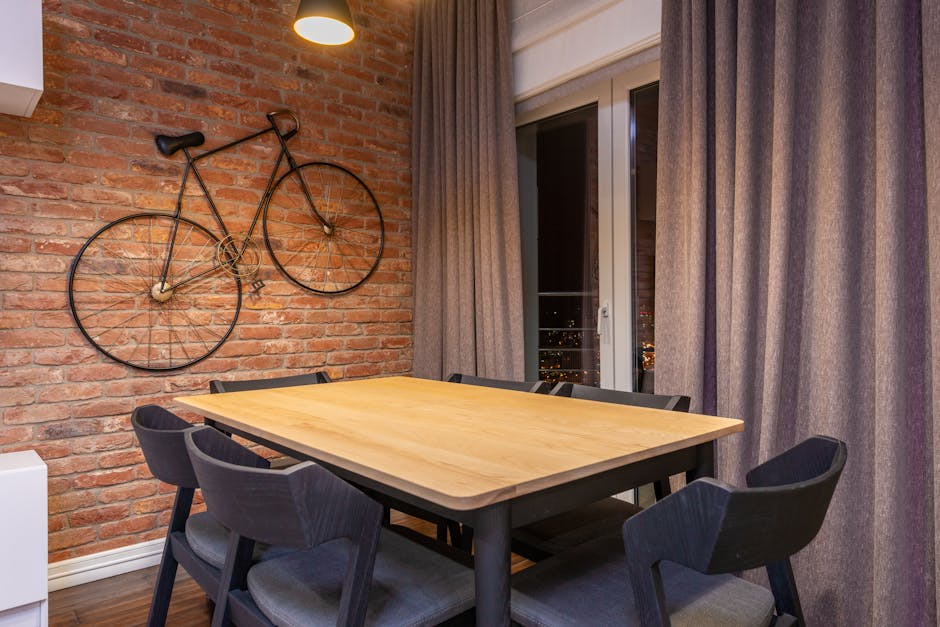 We use very very high quality pedals with anti-slip coating that ensures great pedal resistance. We are standing here in front of the XXL model of the Image 5. What does XXL mean? Relatively simple: We have a system weight of 170 kg, which means rider + luggage + bike can reach a total of 170 kg. We offer the Image 5 of course not only in the XXL version, as we show it here, but also in various other combination possibilities, so that there is an individually optimal bike for everyone..