Every morning starts with getting ready, dismantling and packing up. We now need about an hour for this. Here we leave the campsite, which is really very nice, not parceled out and it's all freestyle. It was really good. We just started at 8:15 a.m. and are going back a few meters to the Danube Cycle Path. Now we are on our way from Hausen im Tal to Ehingen. That's 94 km. I'll show you the Komoot route. You can of course follow me as always and take over the tours for you. We are now driving in the early shadows. Oh yes, shadows. This is the campsite from the other side. We're going back into the sun. Yes! Mega! We just said it's so nice to start early in the morning.
Then it's still so calm and peaceful. Just great! Yes, really wonderful. It is now 8:36 a.m. and the next task is to look for a baker. Yes, coffee and sweets! On the left is a toilet for cyclists. There is another camp in front. This is a campground. We think we've just found a baker. It's near the Danube.
We had breakfast and Anne saddled up. It goes on. And again on the Danube. 1.80 meters! 1.80 meters I ducked anyway, even if I'm shorter. We drive a nice loop. We're going in here, it's 11 a.m. and we've covered 40 km. Now it's getting really warm. That's why we're taking off the functional underwear. We still wear them in the morning because of the cold and the wind. The socks off. And we put sun lotion on ourselves. And we hang a couple of wet towels on the outside of the bike. I'm just thinking, didn't Anne want to take that off? This is an arm sleeve. Or an arm warmers. An arm warmers, exactly. I'm testing it out now.
That's the ideal weather for it. So I can still use the jersey with the pockets, but I have protected my arms. Look, then nothing can happen anymore, right? Exactly! It is not enough for more. I think I have to practice a little more. We can clean our bikes here. Yeah, but they're not that dirty right now, are they? Yes, that's right. A little dusty compared to Altmühl. We're really lucky at the moment. In Riedlingen we are looking for a supermarket to buy a bite to eat. Shortly bought at REWE and off we went. We spread out the tent during the lunch break so that it could dry. Then we don't have to unpack and dry it in the hotel tonight. Then it has already happened. We're going to have some carrots, pastries, and lemonade now.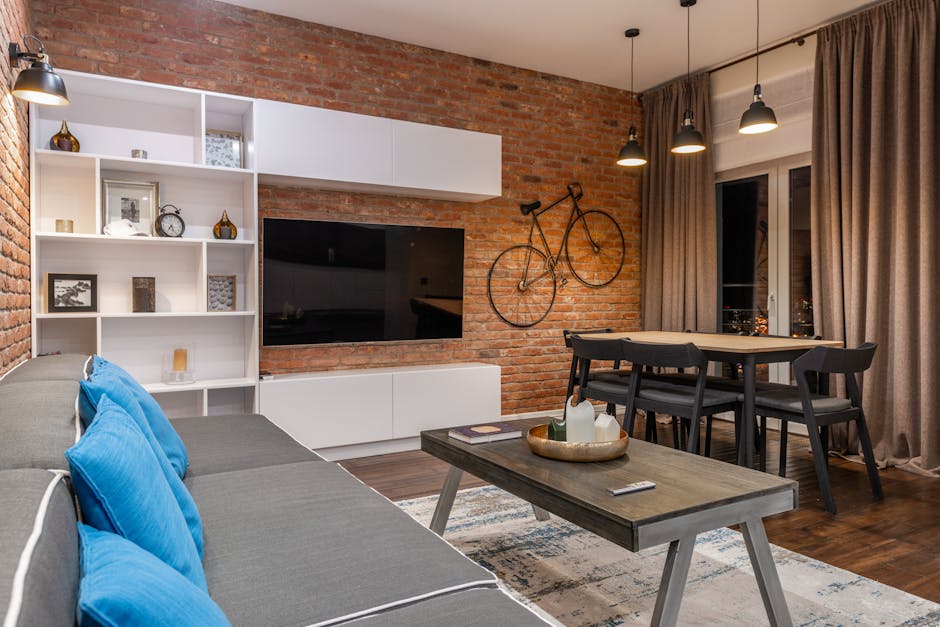 It goes on. It just got really warm, with 23 degrees in the sun. Now we are happy again that we have the wind. These are worlds. If you spread your tent out to dry on the roadside, you are definitely an eye-catcher. We noticed that. Anne and the camera. It's still an adventure. Done! I just always had the feeling that I was bumping left and right. Extensive construction work seems to be taking place here. We just had a very steep stretch. Even e-bikers had to push. We still got up, despite our luggage. I think that the 85 NM really brought something. Yes, the sign said 20% incline. Left, left! Yes, 20%? It was really exhausting. But we could drive through. 25 km! There it is posted. Ehingen in 25 km. That looks bad at first, but a minute ago some came towards us. They didn't say anything. Hence it will work. It's a little downhill here. We can roll down on the lawn. Should work. And another strait. Look out! Don't go into the pit. Cyclists resting place. We'll take a break. Sometimes it goes bewitched. Now we have two procedures within 100 meters. There are still 6 km to the hotel.
I also need a corona test for this. As luck would have it, a test center is right on the way there. We are now heading for the test center next. We're going straight into Ehingen. The hotel is also here. I was looking for campsites but only found campsites. That's why we're going to the hotel today. The test station should be here in the Albdonau Center. And the glass complex back there, that's Anton Schlecker's former headquarters. They went bankrupt a few years ago. That is manageable. Three, four noses and us. Then let's get in line here. The test has now been taken. The line has grown longer now. It took half an hour. The processes could run in parallel. What amazes me is that some of them don't even ask for ID. Then you can also cheat. Hotel Adler in 400 meters.
It's there on the left. Oh, I've been here before. I used to work with my old employer. Funny. We once had our Christmas dinner here. Really? And it was good? A colleague came here and we went to the cement works during the day to visit. So it's a couple of hours later now. We arrived safely and showered. The room is good and the bikes are locked in the garage. That was great too. Then we were briefly in the city of Ehingen. We took a few pictures there and tonight … … we had a really good time in the in-house restaurant. This is Paulas Alb. We had a great dinner there.
We recommend. Our bellies are looking forward to bed. Are full, exactly. We lie down now. And that is also the keyword. Good night for today Then we'll see you again tomorrow morning. Bye!.