SUV on two wheels – all-round e-bikes should
combine comfort and sportiness. The practical test by Stiftung Warentest shows whether the expensive
and sporty-chic bikes are all-rounders or all-
purpose bikes
. After all, seven of them
were rated GOOD in the test. In the test: Nine all-round pedelecs that
are increasingly blurring the boundaries between mountain bikes, city bikes and trekking bikes
. In hilly Styria in Austria , the SUVs and crossovers among
the e-bikes should prove their versatility. The electric bikes are all
equipped with hydraulic disc brakes, a mid-motor and fully integrated
batteries. The bikes cost between €3,300 and a whopping €5,350.
The focus of the tests was on the handling of the bikes –
with and without a load. Almost all of them impressed
with good riding characteristics, only the Kalkhoff showed weaknesses: It was the only bike
in the test that was unstable with luggage. The testers covered several hundred test kilometers in different weather conditions. In addition to driving behavior, comfort and maneuverability, they also tested driving without motor support. The 26 to 29 kilo wheels
can hardly be carried. And riding uphill without motor support means: If you love your e-bike, you push it. Overall, there were no major safety problems with any of the pedelecs
. However, the e-bikes become sensitive when it comes to the batteries. Although the large batteries last a long time, the integration in the down tube has
been solved to varying degrees. Batteries inserted from below are highly exposed to moisture and dirt.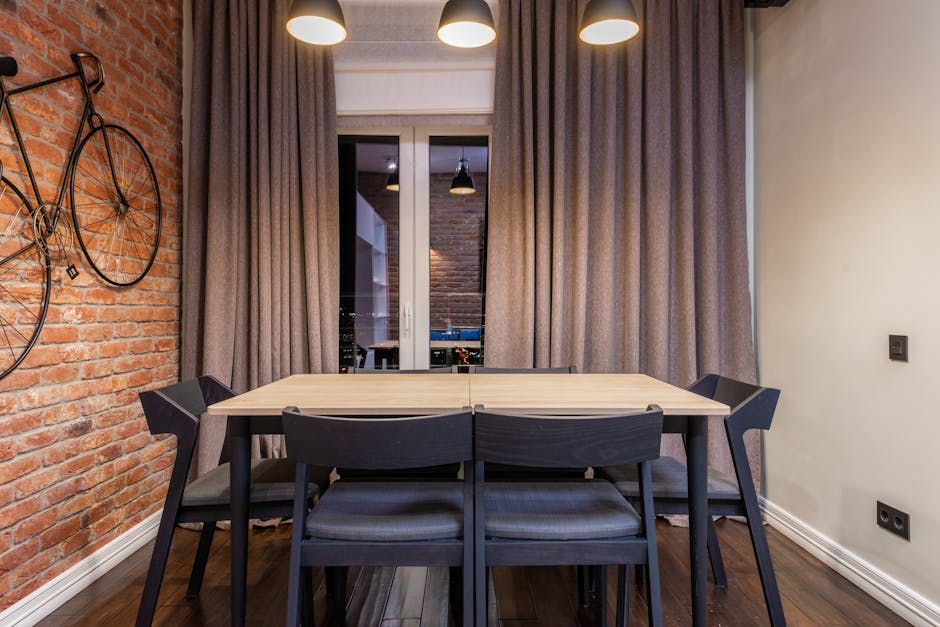 We therefore recommend
e-bikes with batteries that can be removed from the top or
side. There were also significant differences in the charging time of the batteries
: Flyer has the largest battery and,
thanks to the 6 ampere charger, is fully charged again in two hours and 40 minutes
. At eight hours and ten minutes, the e-bikes from Cube and Corratec take
the longest to charge. Despite the high prices,
moderate components annoy some candidates: Simplon's pedals became
extremely slippery when wet, the Corratec with
a 20-lux front light only offers little visibility in the dark.
In addition, the testers
in the laboratory found contamination of the harmful
plasticizer DPHP in the saddle of two models. All-rounders were not included in the test. The pedelecs are more
sporty or comfortable. Nevertheless, there were seven times
the grade GOOD in the test. All details at test.de/e-bikes.