Hello! Welcome to elektrofahrrad-einfach.de – I have another eBike product presentation for you today, namely the Allegro Invisible e mountain bike. one of my personal
favorite bikes this season 2019. Invisible because the battery is
completely invisible integrated into the down tube. You see the down tube is actually hardly thicker than on normal bikes. Nevertheless, the battery can be completely removed, has a capacity of almost 400 watt hours, which means that we can achieve realistic ranges of up to 80 km with the bike, depending on the incline we ride.
The rear wheel is driven by a really powerful, robust
250 watt Bafang rear wheel motor.
We control everything up here via a small LCD display with 9 support levels. And integrated pushing aid. Moving on to the gearshift, we have a Shimano Deore gearshift with 30 gears. We have fully hydraulic Tektro disc brakes with an integrated cutoff switch, so when braking, the motor support is immediately deactivated without the motor pushing any further. We also have an RST Ares suspension fork with 100 millimeters of travel and a built-in lockout. And what should also be mentioned is the kender tire, which offers a very nice balancing act of good grip in the field and yet
relatively low rolling resistance on the road. That actually makes the e-bike the
perfect all-rounder for city and terrain. Yes, as you can see, we have
the wheel one in white and one in black. Each in a very chic, curved frame design. Very noble in matt color with shiny applications. If you are still worried about the off-road and climbing ability of the rear wheel hub motor, do not worry, the Allegro company is a long-established Swiss
bicycle brand that has been producing e-bikes for many years and if the
motors can withstand the Swiss mountains then you need your help German low mountain ranges do not worry at all
.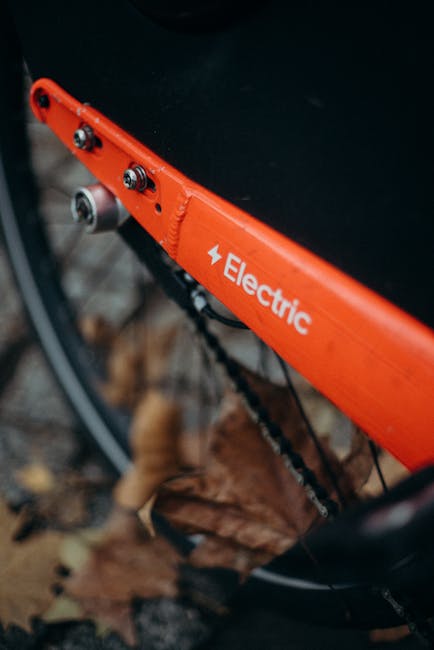 If we are looking for more information about the bikes, visit us at www.elektrofahrrad-einfach.de If you have any questions, give us a call, the
hotline is always manned Monday to Friday from 10 a.m. to 6 p.m. or send us an email at info @ elektrofahrrad-einfach.de If you liked the video, give us a thumbs up and subscribe to the channel for more e-bike videos. Otherwise we'll just see you
next time. Until then, bye!.