Dobry den and Good day from Prague! We have an epic e-bike adventure, waiting for you. We are leaving Prague and going all the way to Pilsen. In a 2 day, amazing trip. Come with us, we've got to start pedaling. We got over 140 kilometers, Come on! And like that we were off. For a truly exceptional exeperience, I recommend hiring a private guide. Filippo planned every detail, And made sure we stopped at the best attractions and restaurants along the way. This was my first time riding an e-bike, As a die hard traveler and biker, I have been curious to ride one For quite some time. In no time we had traded the busy metropolitan area for a more natural setting, Consisting of rivers, meadows and small towns. Since we got a late start, we decided to stop for a quick bite to eat. Filippo recommended a Czech speciality. Chlebíčky A traditional Czech food, which is an open faced sandwich on a slice of bread Slathered in mayonnaise or butter, Including an assortment of toppings. I chose roast beef with cheese, onion and pickles It was delicious! We got back on the e-bikes, and it wasn't long before we reached the day's main attraction.
The famous Kalrstejn Castle. This is the secret spot, Only for locals. Where you actually see Karlsteijn without all the souvenir shops, and basically no tourists. We are the only 2 people here. This beautiful castle was built 1348, by the King of Bohemia and the Holy Roman Emperor, Charles the fourth. Today it is one of the most famous And frequently visited castles in the Czech Republic. And it isn't hard to see why. We didn't have enough time To go on a tour of the inside of the castle, So we kept heading west, The scenery was absolutely stunning. Where the e-bike impressed me the most was on ascents, I could easily ride up steep hills that would normally zap my energy, Had I been a normal bike. The opportunities of e-bikes For bike touring are limitless, And an excellent way to explore The Czech Republic no matter How physically fit you are. When we could see Točník Castle In the distance, We knew we were close. As it was just a couple kilometers from our endpoint.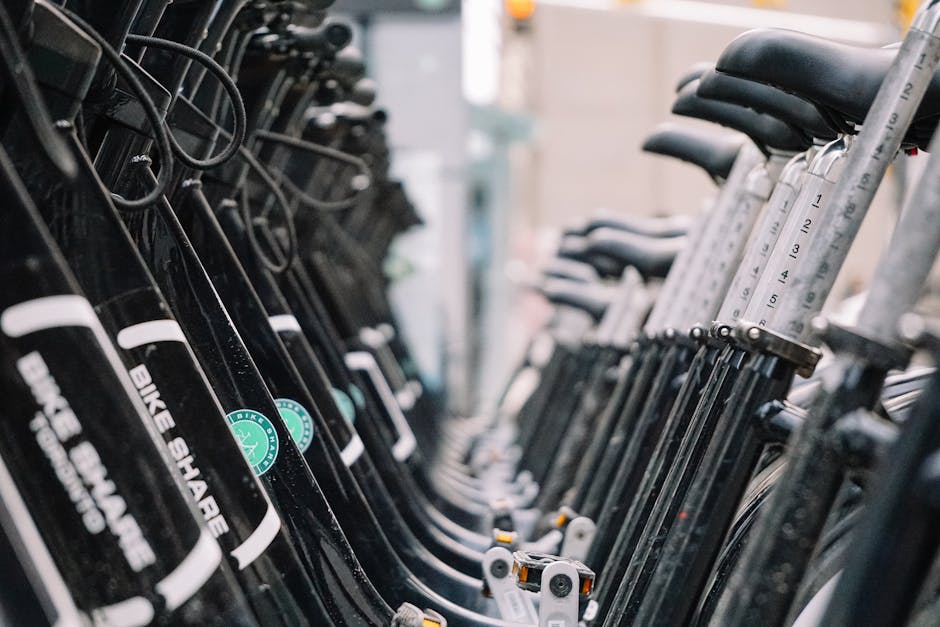 Woof! Day 1 is in the books. Riding the e-bike was absolutely amazing! I am fresh as a daisy, And we are in the town of Žebrák. We are halfway between Prague and Pilsen. We have another 70 kilometers, To go tomorrow. So stay tuned, see you tomorrow. Na Shledanou!.