Dobre rano and Good Morning! I am in Žebrák halfway between Prague and Pilsen. We have 70 kilometers left until we get to the home of beer, Pilsen beer. So, first drinks on me. Let's get pedaling! We got up extra early so that we could explore, Točník Castle, which we got a glimmer of the evening before. Built in the 14th century by the Bohemian and German king, Wenceslaus IV. It was nice just to walk around the grounds, and take in the view, as you could see for miles, But the real highlight was the castle's pet, A huge pig I named handsome.
We left the castle and started making our way to Pilsen. The weather was perfect for bike touring It wasn't long before we made it to our next attraction, So now we are entering a former military area, That was closed for many many years to the public. So we local are very excited about that, because nobody had ever been there before. And especially there is a bunker, called Jordan which is pretty nice, and I am going to take you there, On top of it! I didn't really know what to expect, but Filippo hadn't let me down yet. We have been going up hill for quite some time now. But you know what? These e-bikes treat ya real good. We're just in the medium setting or normal, going about… 10-11 kilometers an hour, but just enjoying it and I mean jeez! You have to look at this, we're in this ex military zone, But you look like you're just out in the middle of nature.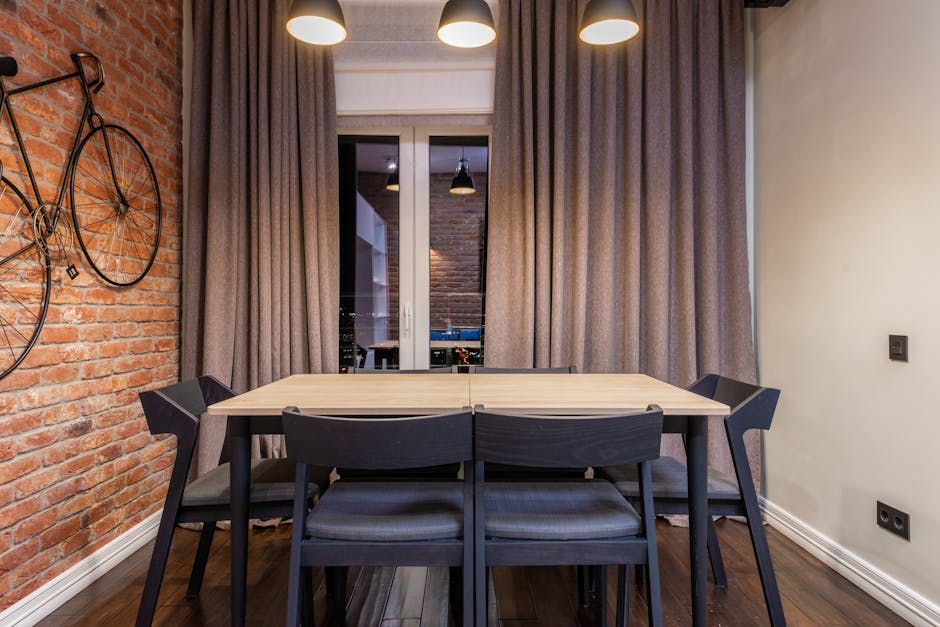 But there was a sign that told us not to get off the road, because there might be some unused ammunition. Maybe land mines, so I think we will just stick to the road. The Brdy Protected landscape area is A very unique place, that for the most part has been abandoned since the early 90s, shortly after the fall of the iron curtin. But you wouldn't know this by looking, it felt as if you were in a dense forest, With the exception of the occasional bunker. We rode through and headed back in the direction of Pilsen. Riding in some really great and diverse settings. In no time I could see Pilsen in the not so far off distance, And boy was I ready for a pivo! We made it to Pilsen, and man that was such an amazing time! I had never ridden an e-bike before, but I tell you what.
I am a huge fan. If you're coming to Prague, and you want to do your own bike touring, and you want to check out e-bikes… Please hit up my good buddies At Biko Adventures. They got you've covered! They also have all kinds of bikes, They do guided and self guided tours. Well, I'm super thirsty It's time to have a Pilsen beer. So, I'm going to say good bye to you. Na Shledanou!.