Hey, I'm Will and this is B-Brief. Where we break down the week's innovative
and sustainable business news, briefly. Giannis Antentekoumpo has set numerous Milwaukee
Bucks' records in his time at Fiserv Forum. But here's a record you definitely didn't
know: the Bucks' arena is the world's first… drumroll please: bird-friendly sports
and entertainment venue, seriously. Did you know? One billion birds in America die each year
from collisions with reflective glass? Well, to prevent these types of bird deaths,
Fiserv Forum's outside lights point downward, and its glass panes are coated with a thin
pattern that makes the panes appear solid to birds. I'm happy for the Bucks but I'm pretty
disappointed in the Cardinals, Seahawks, Ravens, Penguins, Orioles, Hawks… you get the idea,
for not doing it first. Plastic could be emission-free by 2050…
with an additional 759 billion dollars in investments, according to a BNEF report. Plastic is particularly difficult to decarbonize
because the process and ingredients needed to produce plastic are powered by fossil fuels. Pssst, plastic also never biodegrades, which
kinda sucks. When I think tequila, I think salt and hangovers.
And while I can't read minds, maybe, I guarantee
you don't hear tequila and think, "cardboard." Unless you work at Buen Vato, the Mexican
company selling tequila in cardboard bottles. Still not sold? The bottle uses six times less energy and
1.9 fewer liters of water than an average glass bottle, AND you don't have to worry
about dropping it. But you do still have to worry about the hangover. French winemaker Gérard Bertrand has more
than 2000 acres of biodynamically farmed vineyards, making him the world's largest independent
producer of biodynamic wines. Biodynamic wine is just wine produced by organic
farming methods with no chemicals. This guy is objectively cool – he grew up
in his family's vineyard, became a pro rugby player, and returned home to create a wine
empire… Oh, and his nickname is the Giant of Languedoc. Where was I – oh, Gérard is pioneering a
big shift to biodynamics by raising a glass and awareness for more sustainable vinting,
and he recently spoke at an Earth Day.Org 2022 Climate Leadership event; I hope they
were serving good wine at the afterparty! That's a nice recyclable straw you got there,
but is your coffee zero-emission? Yes, that's right: even coffee has a carbon
footprint.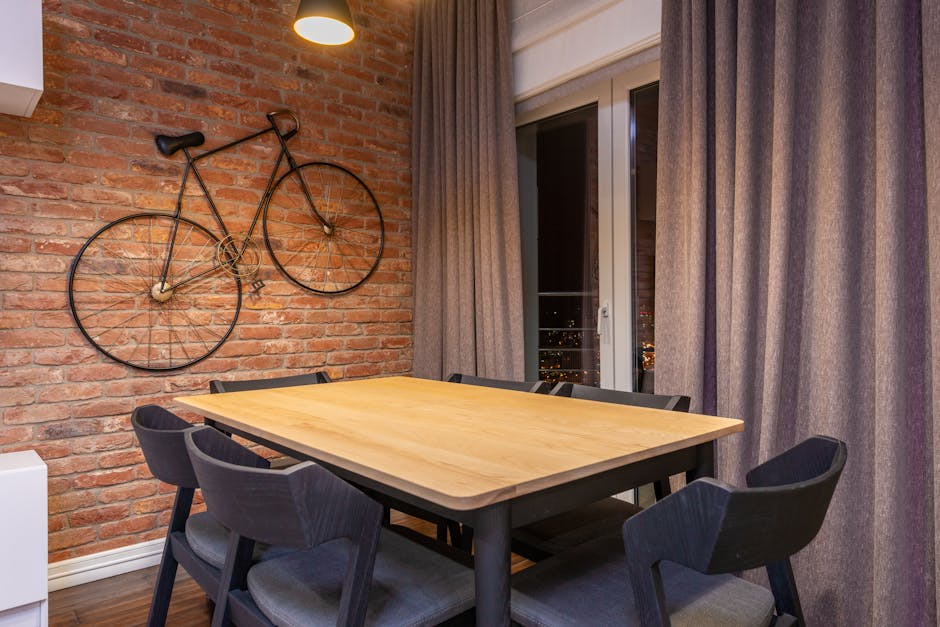 But, don't worry, Vega, a wooden cargo schooner
made in 1909 is here to make your coffee emission-free. A company called Sailcargo is using the sailboat
to make zero carbon deliveries between North and South America. The first trip will bring coffee beans from
Columbia to a cafe looking to sell zero emission coffee in… you guessed it, New Jersey! Outrider USA is not an American reboot of
Outlander, but it is a company making ultralight pedal-electric vehicles for customers with
limited mobility. These can reach speeds up to 45 miles per
hour and travel up to 200 miles on a single charge, but more importantly, they can maneuver
nearly anywhere – whether it's inside houses or off road, giving customers more
freedom to travel wherever they want. Well, that wraps up this week's B-Brief. Please leave a like and a comment if you enjoyed
today's video.
As always, have a good one and I'll see
you next week! From all of us at B-Brief and Consensus Digital
Media, we would like to say that our hearts are with the families and community of Uvalde
as we try to understand this senseless tragedy..