Hi, I'm Nacho, design engineer at FOCUS Bikes Hi, I'm Matze, product manager at FOCUS Bikes and this is the AVENTURA². If you're interested in a touring bike
that handles a weekend escape as well as the way to the supermarket
you're absolutely right on track with our AVENTURA². Thanks to the back-sweap handlebar the AVENTURA² is even more relaxed than our JARIFA². It's equipped with powder coated fenders,
light and a carrier with a maximum capacity of
25 kilograms. Suitable for daily use. The power of this bike is delivered by the Bosch Performance CX Engine. You can also choose between a 500 and a 625 watt-hour battery In addition to that we are offering an aftermarket kit which allows you to extend
the battery capacity up to 1125 watt-hour. As you know, most of our models will run into the second year in
our lineup.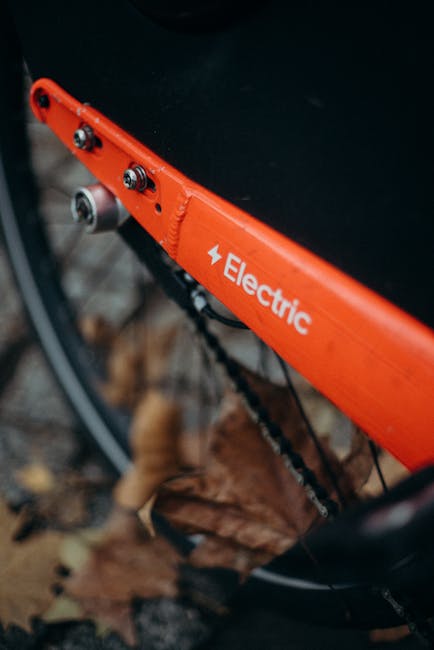 But for model year 21
we will have also some news. The AVENTURA² 6.8 will
get the new Deore Groupset and the AVENTURA² 6.6 will get an
additional color which is called diamond black. If you like to ride more off the beaten
track you should check out the JARIFA². And if that's not enough you should check out the THRON² which is our
full suspension e-MTB..