Hi, I'm Mario, lead design engineer at FOCUS Bikes. Hi, I'm Alex, I'm product manager at Focus Bikes. And this is our all-new
JAM² 6.9: it's made for those who really love to fly over roots and rocks and shred the trails again, again and again. Yes, the JAM² comes with a
superb trail geometry and a clean design We have a 66 degree head angle and a
short compact rear triangle to ensure smooth and agile riding quality. It comes with 150 millimetres of travel at front and rear and an optimized F.O.L.D.
kinematic for e-mountain bike specific riding. The perfect setup to keep
everything under control on any terrain. With our new stem, we reached a new level of cockpit integration. We call it C.I.S. It offers a super clean design, no cable
rattling at all and most important enhanced shifting performance. It comes with 29-inch wheels but if you want to have a really agile and nimble setup
our flip chip offers you the opportunity to also choose a 27 inch wheel, giving
you a super short rear triangle.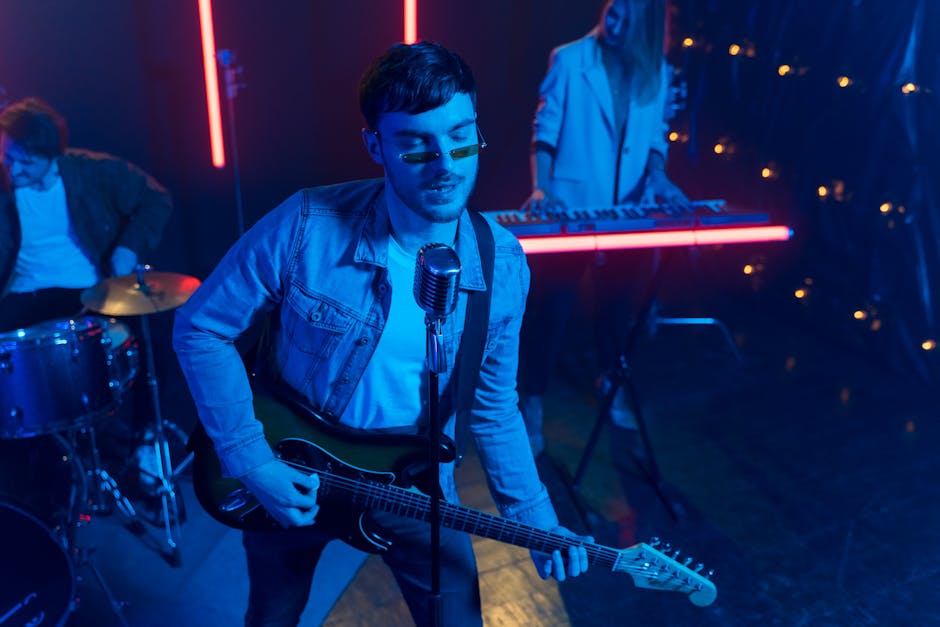 Of course it's powered by the super-strong
Bosch Performance CX motor in combination with a removable 625 what
hour battery. For model year 21 we got this beauty here the renewed JAM² 6.9 with an awesome spec. Super strong Fox 36 fork, a complete XT group set on it, DT Swiss wheels on it and super sturdy Schwalbe tires. If you're focused on the gnarliest downhills, check out the SAM². If you're more interested in nice trail adventures all-day experiences, check out
the THRON²..