Hey i'm Fabian, Lead engineer for 
FOCUS Bikes Hey, my name is Alex and i'm product manager for FOCUS Bikes. And behind us, this is the THRON² 6.9   This bike is made for your all-day trail 
adventures. It got a huge battery with 750   watt hours, 130 millimeter travel on 29 inch 
wheels – a perfect setup for great trail touring There's almost nothing you can't do with this bike 
– not only your trail adventures: It's got a   completely equipped kit with rear racks and 
fenders and everything and you can pull your   kids trailer officially with it as well.
So the new THRON² generation, we managed to   realize a system weight of 150 kilograms so it's 
also ready for heavier riders and at the same time we   managed to integrate double sealed bearings 
so it's super maintenance free and really long   lasting so even when we integrated a 750 watt 
hour battery we still managed to make a super   compact frame with a nice agile handling so you 
don't feel the added weight of the bigger battery. The new THRON² has also the new F.O.L.D.
kinematics, so we change from a vertical shock   to a horizontal shock – this means we have more 
space inside the front triangle so you can fit   a bigger bottle in there and also increases the 
progression of the kinematics so you have better   bottom out resistance.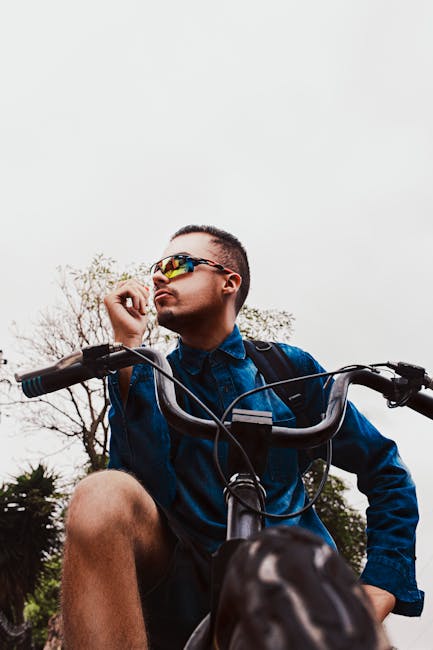 Especially on this project we integrated everything so we start from cable   integration through the stem, our C.I.S. stem, we have 
an integrated speed sensor, we have integrated rack   mounts, we have integrated fender mount, you can 
also mount a kickstand so everything is integrated   and looks super nice and clean. Looking at the e-system, it's based on the Bosch Performance EX Motor   but we've put the brand new 750 watt 
hour battery in it. It's also combined with   a new display environment, so a new remote system 
and the KIOX 300 on the cockpit and we've put   a USB-C charger on the top of the top tube.    The specialty of the THRON² family is its versatility. So we added two models which are called 
"Equipped"-versions and we do offer it   out of the box with an awesome light 
system, fenders, kickstand, rear rack   and we also adapt it with a 30 degree stem to 
get a bit more comfy position on the bike.   If you are more focused onto the descents, flying 
over roots and rocks then check out the JAM².
If you're more interested into a hardtail 
adventure, then check out the AVENTURA²..