Hi, I'm Tim from Product Management at Kalkhoff and I'll show you how to properly adjust the saddle and handlebars of your bicycle. We start with the correct saddle position.
Check if the saddle is horizontal. If not, slide forward or backward. After that you check the height. The saddle should be at hip height, otherwise adjust it with the Allen key. You can check the correct height by sitting on the bike and stretching your leg with the heel on the pedal. You set the angle of the stem with this Allen screw. So nice and sporty…
and so…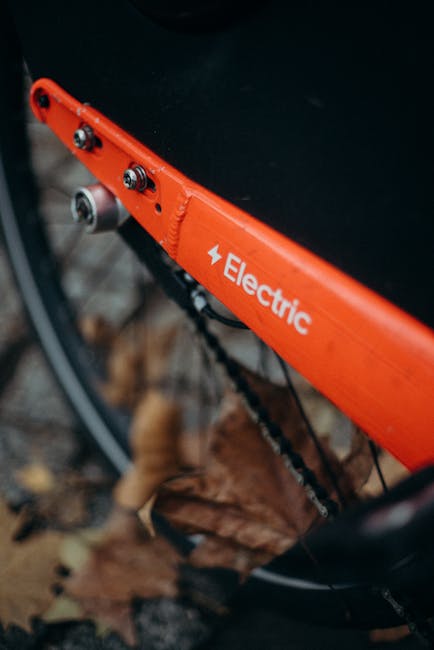 very comfortable. Now we adjust the angle of the handlebars. with the allen wrench. Check the brake pressure before you start cycling. You do this by squeezing the brake levers. You should not be able to retract the brake levers up to the handlebars. If that is the case, visit the bicycle dealer. When the bike is properly adjusted, you can ride. When cycling, make sure that you ride in the right gear. It is better to downshift at a traffic light to reduce wear.
See you soon!.