Husqvarna present E-Pilen concept bike Welcome to the Motorcycles.News! Do not forget to subscribe to the channel
to get the most important motocycle news every day! Husqvarna is going electric, with the E-Pilen
they are showing off their first electric motorcycle, one of several zero-emission models
of the future. With a zero-emission product range, Husqvarna
wants to take a significant step towards the future, broadening the brand's appeal and
also appealing to a new target group. The E-Pilen was inspired by the Vitpilen and
Svartpilen models and it shows.
Husqvarna describes the E-Pilen's role models
as progressive, dynamic, forward-looking and design-oriented. These are exactly what the upcoming electric
model range is expected to be trademarked as well. Several models for the road are apparently
planned. It can be assumed that different performance
levels will also be available here. Electric bikes for off-road use will certainly
also be announced. The E-Pilen has a power output of 8 kW and
a range of 100 km. It was primarily designed for commuters and
recreational riders. When it comes to the battery solution, Husqvarna
takes a flexible approach. They talk about "fast installed, as well as
replaceable battery solutions." "The E-Pilen concept features a modular and
interchangeable battery system that allows the power pack to be replaced…" So there will likely be no changeable batteries
to save charging time, but the option to install larger or more powerful batteries or to upgrade
the charging speed.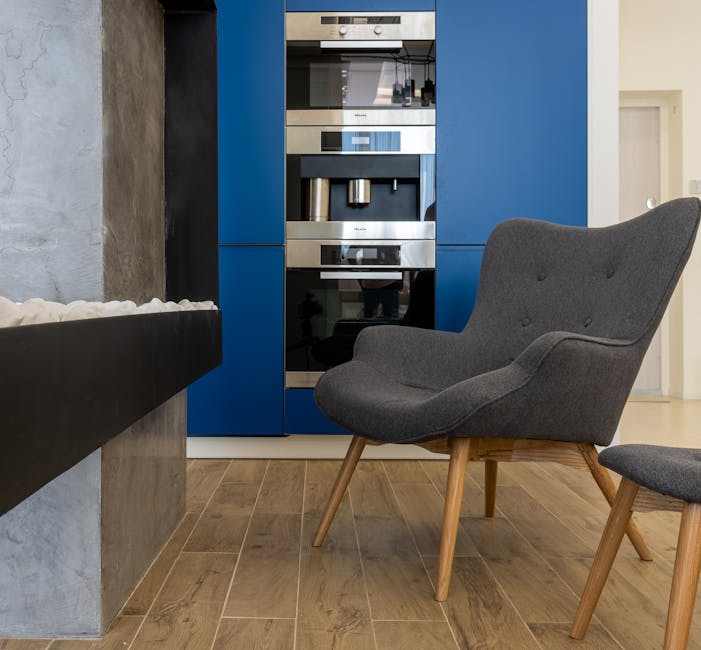 The new electric model lineup aims to maintain
and continue the fun and dynamic ride that Husqvarna stands for. To drive the e-mobility initiative, they will
strategically expand dealer presence in urban areas. The electric street model lineup is said to
be well underway with more information to be released in the near future. Thanks for watching..