Hey guys Sami here with Geekbuying. Today I'm going to offer you a simple solution of switching your normal bike to an e-bike with up to 38km/h speed, let's go. The first reason you may fall in love with this Motorized Wheel immediately is its simplicity. You won't find any annoying wires or circuit board that you would normally find on other motorized wheels. All you got is a well assembled and ready to go e-tire. The 2nd is its easy assembly. Just remove your old front tire and drop in the imortor 3 e-tire, throw on some washers that come with the box and tighten them down, attach the battery, lastly, install the phone bracket, easy peasy. It comes with an Imortor3 APP as well, which you can download from google play or app store, turn on the e-tire by simply pressing down the power button, click Imortor3 app, just follow the steps and you will connect to the tire pretty quickly.
I gotta say the app interface is pretty rough, but you get all the basics, here you can change to different modes, which is the only way to adjust your imortor speed, and see other information like mileage, time, calories etc. Of course you can change other parameters as well but normally I wouldn't touch them. So riding this motorized wheel e bike I gotta say is pretty sweet. As it's a moped wheel, you need to pedal your bike to a minimum of 5km/h speed to get started, then it will be in cruise control mode at a speed which you've chosen in the app first It's perfect for those long rides. Style and design is classy to the average, I bet most people wouldn't even know you 're riding an electric bike. Five modes are available, suitable for any 26 inch or 27.5 inch mountain bike, road bike or leisure bike. Top speed isn't crazy fast, in my test, I could reach to a 35 km/h, which is pretty close to what they have claimed to be.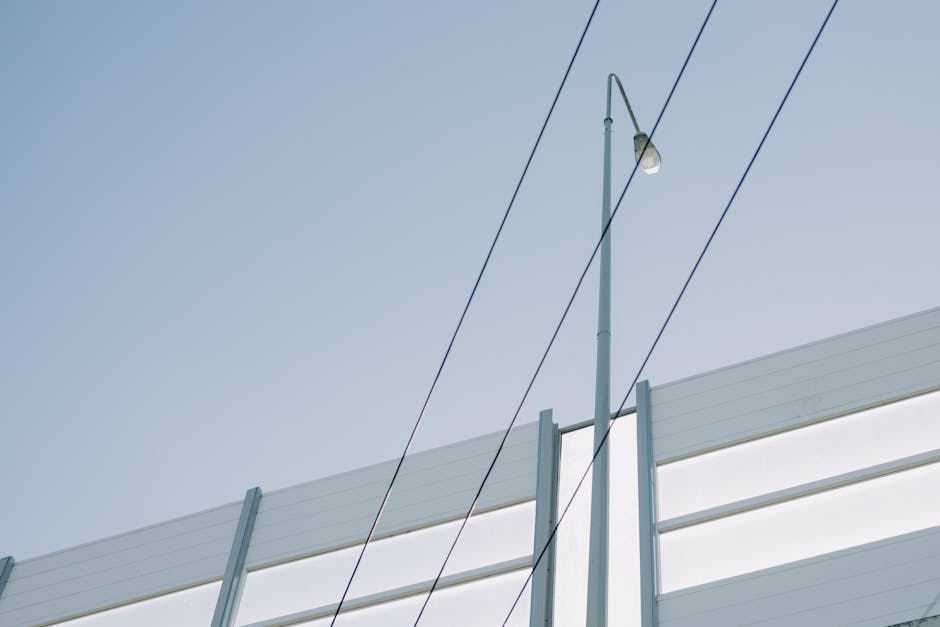 The max output power for the hub motor is 800w and the battery is 36volt, 270 watt hours, that means you can ride up to 60km on a single charge purely riding electric. What's more, you can charge your phone during riding. BTW, riding around with that extra weight in the front isn't a big deal at all, you definitely get used to it and can still have some good fun. Overall this is a nice and simple kit to convert your ordinary bicycle into a sweet cool ebike at an affordable price. That's the video guys, I hope you enjoyed watching the video as much as I enjoyed riding it. For more about the imortor 3, link in the description. I'm Sami. See you next time..