How's it going everyone? It's Austen from Fly 
Rides. We are out here at Rocky Peak again,   and, as you can see, it's incredibly hot, 
super sunny. And to continue the trend of   long electric mountain bike names, behind 
me I have a 2022 Giant Trance X E+ 2 Pro   29er. It is Giant's mid-travel, mid-range 
emtb, and it's super fun on the up as well   as the downs. So let's get out there, and 
I'm going to show you what it's all about. To start things off, the E+ 2 Pro features an 
alloy frame.
Incredibly smooth welds as you can   see, and look at that sapphire frame color. It's a 
beauty. Looking down at the motor we have Giant's   own SyncDrivePro which was produced in partnership 
with Yamaha, and it features 85 newton meters of   torque. Moving up to the battery, we also have 
Giant's own energy pack which features a 625   watt hour capacity. Looking at the controls, 
you can see Giant integrated the on/off switch   as well as the battery indicator into the top 
tube which is super sleek. And right up on the   handlebars you have a really discreet thumb toggle 
to change your power modes. As the name implies,   the Trance features a 29er wheelset with a 
29×2.6 Maxxis Assegai up front and a 29×2.6   maxis dissector in the rear.
Looking at 
the most important spec, the suspension,   the Trance features a Fox Rhythm 36 up 
front with 150 millimeters of travel   and out back we have 140 millimeters of travel 
with a Fox Float DPS. Looking at the drivetrain,   we have a Shimano SLX 12-speed shifter with a 
12-speed Deore XT rear derailleur and a 10 to 51   tooth cassette. As for brakes, we have Shimano 
Deore four piston hydraulic disc brakes featuring   203 millimeter rotors front and rear. As for the 
geometry, the size large behind me features a   76.7 degree seattube angle a 66 and a half degree 
headtube angle as well as 482 millimeters of   reach.
And it's good to note that the Trance has 
an adjustable flip chip so you can have a high and   a low setting. The low setting will slacken the 
seattube as well as the head tube angle just a   little bit and give you just a tad bit more on 
the reach. Now that we've finished the specs,   Let's take the Trance for a ride and show you 
what it's made of. I'm a sucker for the mid   travel. I'd say 150/140 millimeter platform as 
you can see just maneuvering through these trees   with these it isn't quite as sluggish as 
say some longer travel bikes these days. And if you do–and if you're an all-around rider, 
and you're not just out there to point the bike   downhill, then this is definitely a bike and a 
travel range–150/140 millimeter–to look at.   I really like the tire set that Giant 
specs.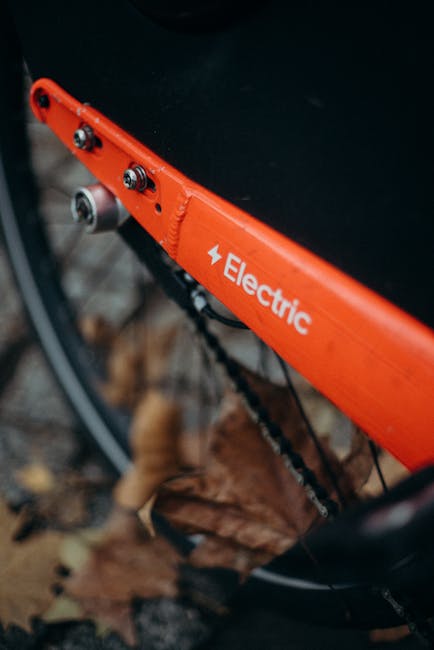 I'm not too much of a fan   of the DHF and the DHR, so I really like 
to see the Assegai and the Dissector combo.   It's much better on loose soil– hah, should I 
say soil–dust that we're riding on right now.   Now that we flowed through the trees, we're 
gonna put this suspension and those 29ers to   work over all these rocks below. So just 
hold on tight, and let's open her up. Oh man just a blast. This is what mountain biking–electric 
mountain biking is all about. Just   crushing over everything you 
point the bike at and the Trance   is definitely doing that. Wrapping things up on 
the Trance, let's go over a few wins in my book,   first being the price to component ratio. You get 
a high quality Shimano drivetrain. Shimano brakes,   and Fox suspension for sixty 
three hundred dollars.
Number two   being the Giant SyncDrive motor. It was 
incredibly smooth, and I mean come on,   they designed it in collaboration with Yamaha 
so you know it's gonna be powerful as well as   reliable. And I was also impressed with how quiet 
it was even in the highest level of assist under   load while climbing uphill. If you liked what 
you saw you know the routine, leave us a like,   drop a comment down below letting us know your 
thoughts on the Trance, and, if you have yet to   already, definitely consider hitting subscribe to 
the Fly Rides electric bikes channel as you will   be kept in the loop for more videos exactly like 
this one.
So, until next time, enjoy the ride..