Hello, I'm Tuuli from Ampler Bikes and welcome
to our third Digital Test Ride and today's topic is Ampler Stellar. so what are we going to do today: firstly I'm going to show you some
close-ups of the bike we're going to talk about some details and some
features and later on I'm going to take you on an actual test ride so you can see how the bike rides, feels and sounds in a real-life situation So let's get to it! If you need an all-round unisex commuter bike built for comfort in all
situations then Stellar should definitely be on your radar. Stellar e-bike is
designed for use in all conditions. It comes with 42mm Continental Top
Contact II tyres which give you a nice cushion, are puncture protected and have a low rolling resistance. Stellar comes with a 10 speed gearing, a pannier rack with straps – and a kickstand It is built to last for ages and
designed to handle both fast commutes in city traffic as well as slow weekend cruises on unpaved roads.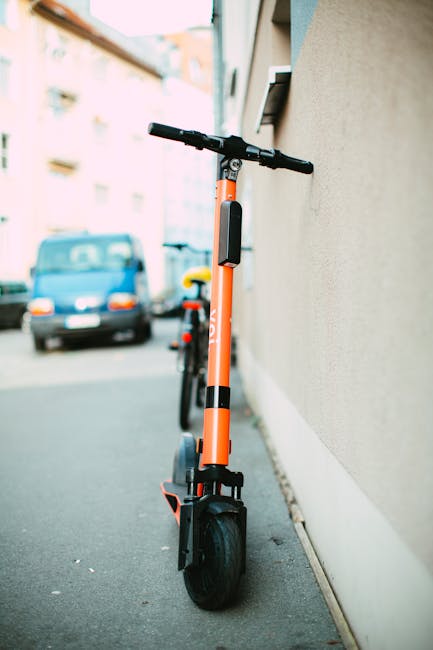 Weighing only 17.2 kilos, Stellar is also easy to lift
and carry up if needed. All of our bikes use the same motor and battery. As you can see the battery is not visible and built into the downtube. While you can't
remove the battery in order to charge it, we, or a service partner, can remove it for
it to be serviced. we make sure that all our bike parts can be serviced and
replaced in a bike shop. Regardless of whether you have to quickly cycle from A
to B, overcome hills on your route or carry heavy bags on your bike, Stellar is your faithful companion at all times. Things we offer optionally: Thule trailer mount – for when you want to ride with your kids in a trailer – or why not your
dog? Insurance Extra charger – if you have one at home and one at work, chances are
low that you are missing an opportunity to charge. The step-through frame, wide tyres, ten gears, mudguards and comfortable saddle make Ampler Stellar a
perfect all-round urban bike for city commuters. Stellar offers you the comfort
and flexibility of a lightweight city bike and the smooth and powerful motor
support of a smart electric bike.