(upbeat piano music) – [Narrator] Okay, let's
start from the beginning. We took a blank piece of paper and set out to create the
most incredible e-bike ever. So, let's get right into it with a video about integration, design, and a greatly improved riding experience. (upbeat music) The new motor mounting is the foundation for the Patron eRide. A bigger battery with 750-watt hours. Who doesn't like more trails? Smooth and continuous lines make for a lighter carbon layup, with a stiffer construction. Let's talk about suspension. An innovative, integrated shock
to protect from the elements and make space for excessively
large water bottles. An optimized system for
all day trail riding, thanks to these elements. From a one-hour turbo'd quick loop to a 2000-plus meter mission, up down and around, time and time again.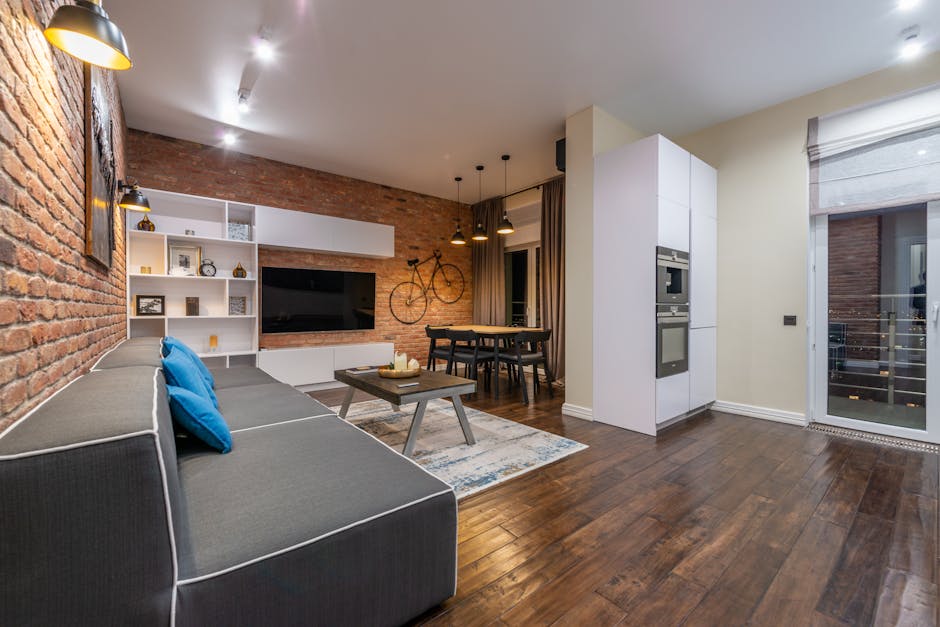 (upbeat music) Integrated shock technology
makes for a beautiful design while maintaining excellent
access to the custom tune FOX Nude shock for 160
millimeters of dreamy support. With an additional 20% battery life, the new 750-watt hour Bosch Power Tube gives you freedom to forget about range and just ride until your
body calls it a day. Rotating the drive unit by 46 degrees, and supporting it from underneath, creates a stiffer
structure, improves cooling, protects the motor, and offers a super low center of gravity for optimal handling. The latest in wireless
connection and HD color display. It has never been easier to adjust modes and access your data on the fly. Fully integration cable routing from the handlebar to
the derailleur hanger. Yes, from the handlebar. (upbeat music) Tasteful safety, thanks to the integrated StVZO standard LED fender. Boss the trails over, and
over, and over, and over..