Today we'll be taking a look at the Metakoo
electric bike – an affordable eBike that advertises up to 50 miles of range and a 20 mph top speed
that you can find on Amazon for $800, and with coupon codes bringing it down to $750. Metakoo sent us this bike for review, but
we were not paid or sponsored to share our thoughts. Though we do make a small commission if you
use our link in the description below.
You can also support the channel by subscribing,
and watch more of our affordable e-bike reviews on our channel. Let's get into it! Metakoo ships out the bike mostly assembled
and provides a helpful video to guide you with the minimal installation. You'll have to install the handlebar, front
wheel, and pedals. Once you're out riding, the bike offers
5 riding assist modes, which can be quickly toggled using the small screen interface by
your left hand. The screen is very easy to see, even under
the bright sunlight and simple to navigate. The power button also functions to switch
between your current speed, the odometer, and your current trip time. By your right hand, you also have a twist
throttle if you just want to cruise instead of pedalling. With both the pedal assist and throttle, the
motor will cap out at 20 mph, which feels plenty fast for a bike of this size. The acceleration on the bike is very progressive.
The pedal assist slowly gets you up to speed
and even if you go from 0 to 100 on the throttle, it won't send the bike out from under you. The motor is made by Bafang with a power of
350w and we really like how well it's integrated into the Metakoo. Of course, even if you want to use it as a
regular bike, it does include 21-speed shimano gears, allowing you to pedal through any incline
you run into. Though, with a little bit of pedal assist,
you won't even need to break a sweat if you don't want to. Speaking of hill climbing, we tested it on
a 23 degree incline with pedal assist 5 and had no problem getting to the top. The frame and wheels of the bike are definitely
on the smaller side.
The rider in this video is 5ft11 and felt
fairly comfortable riding, but anyone taller may want to find something a little bigger. The wheels are 26" wide, which is slightly
smaller than an adult bike that has 29" wheels, and the tires are thinner than full
size mountain bike tires. They have decent tread, but we wouldn't
recommend it for any complicated trails. When you do go offroad, the Metakoo does include
a front fork suspension that does a good job of handling roots, bumps, and cracks, as well
as dual disc brakes to get you to a quick stop.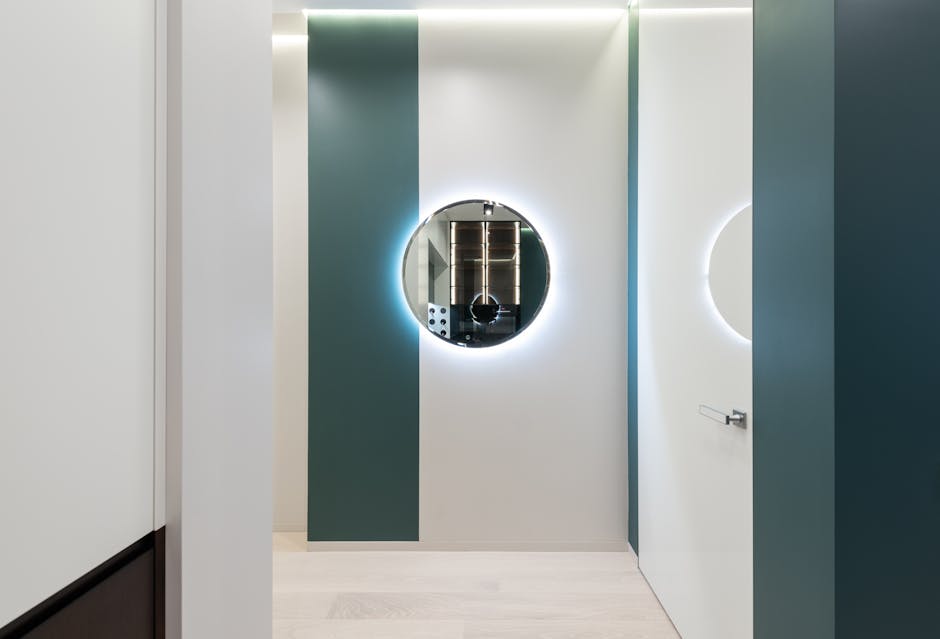 Though, with no rear suspension and a low
quality seat, you'll definitely feel some pain in the cheeks after longer rides. When it comes to range, Metakoo advertises
26-40 miles using only throttle and 37-50 miles in electric assist mode. These numbers are usually based on best case
scenarios. In our range test, we did an even mix of bike
path, offroad, and some pretty steep hill climbs. We got about 25 miles before the motor stopped
giving any assistance. Though, with more casual use for commutes,
we could see it getting up to 30-35 miles on average use cases. To recharge, the Metakoo comes with a set
of keys to unlock the battery off of the frame so you can lock up the bike outside and recharge
inside. The charging time is only 3 hours and it plugs
into a regular wall outlet.
Metakoo says that they will be selling additional
batteries separately very soon. Overall, at the price of $799, the Metakoo
is a well balanced bike that we can recommend for both commuting and pleasure. The quality of the components are good for
a bike at this price range and everything on the Metakoo is simple to operate. Though we do wish that everything was just
a little bit bigger on the bike, we think it'd be well suited for smaller adults or
teenagers looking to get around town or commute work or school However, the smaller size is also perfect
for those of us who have shorter legs. For example, this is how it looks on a rider
that's 5 foot 6. While the bike isn't meant for advanced
trail riding, it does handle well on trails with not too many obstacles. For street riding, you'll feel plenty comfortable
going through the city and speeding up your commute with far less effort and the bike
will handle very well. In case you're interested in getting yourself
the stylish helmet in this video, go ahead and take a look at the Thousand Helmet that
comes with a magnetic tail light.
Alright, that's it for now! For more e-bike reviews, as well as other
cool tech to get you around town – be sure to subscribe to the channel to show your support..