We warn against tampering with the vehicles. And with that a warm welcome to On the matter of Baden-Württemberg. Every third sporty e-bike could be dressed up on the streets, much faster than allowed. Because actually Tempo 25 applies to them. But such tuning kits are ordered en masse on the Internet, you can easily double the speed with it. And what are the police doing against this dangerous tuning trend? Jürgen Rose on e-bikes in the fast lane. The e-bike boom and its downside. The number of accidents has been increasing for years in the case of electric bicycles. This is because more and more of them are on the way. Another reason could also be: they are getting faster and faster. In this internet video, an e-bike shows off that he overtook cars with 80 things on the country road. This is not a trivial offense. You make yourself liable to prosecution. If someone is on the road with a tuned bike, is that a criminal offense. I'm driving too fast I need a driver's license or another driving license.
And I need a license plate, the vehicle has to be insured that in the event of damage someone will also take care of the damage. The officers have this week on the Pforzheim Enztal cycle path a control body set up. They no longer want to stand idly by how e-bikes are getting faster and faster. The subject of tuning is still brand new for officials. Occasionally there have already been training courses, but they find it difficult expose the manipulations. Again and again on the on-board computers: very high maximum speeds. You're going fast, 62 maximum speed. Respect! The police want to increase the pressure on the e-bikers with the control, not screwing up their wheels. We carry out an e-bike check. Can we take a look at the bike? However, it is clear to you yourself that they are at a roadside check can only detect very conspicuous manipulations. 78.9 top speed. I stepped on the bike stand. Is something tuned to it? No. Some things don't sound so convincing but without real suspicion, the police officers have to let the e-bikers go, not without giving them a warning.
That creates an insane risk of accidents. It is important to avoid that. So we can only warn to order something like this on the Internet and use it. Full throttle through woods and fields. Technology freaks, some of them only at school age, show how it's done. Such tuning films are clicked millions of times on the internet. But not all tuning attempts are successful. Real e-bike tuning shops have sprung up online. There is a solution for almost every model. Serious bike providers have also got into this big business.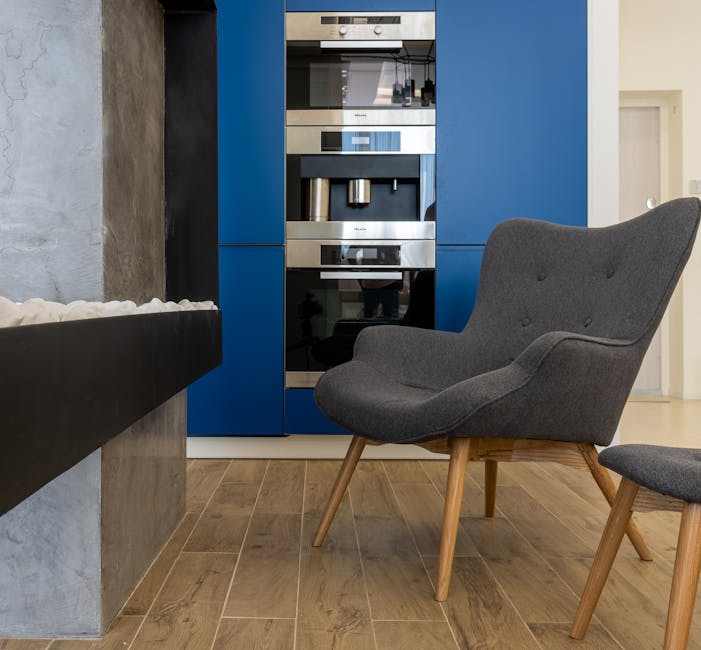 Double the speed for less than 100 euros. The distribution of the tuning technology is legal, is what the cycling professionals in Ravensburg say, they just shouldn't be used in traffic. Do customers really only drive up and down their own parking lot? No, I am that realistic. The sale is still legal so far. There are some risks associated with its use. That's why the bike professionals don't want to help with the installation. Out of concern that the tuning is technical, but could also result in criminal problems. A double strategy without a guilty conscience? That's the way it is in retail. If there is a market for a certain product, the product is offered and can legally go on sale, then you strike as a dealer and try to generate sales. And is it a business for you too? It's a business, of course. What consequences converting a bicycle into a storey can have, Dirk Zedler knows that from the Ludwigsburg Institute for Bicycle Technology. He thinks tuning e-bikes is extremely dangerous. The load on the handlebar, stem and fork is significantly greater.
On all parts that are heavily loaded. Then frames, forks and handlebars can break. The nasty thing about it is that it happens suddenly. You don't notice that beforehand. That won't let up like a car clutch but suddenly the handlebar breaks off. Then I lie. What happens when bicycles cannot withstand the load? Dirk Zedler has many examples of this in his workshop. We have everything here, from broken pedals to broken saddles. There is nothing that cannot break when it is mishandled or incorrectly constructed. We had paraplegia, deaths. People who were then bedridden for a lifetime. You have to say if nothing happens to you you can celebrate your 2nd birthday. Does this driver know about all of this? He proudly presents his journey to hell on the net.
With over 60 things through a closed town. Always in the fast lane by bike, until one day it collapses..