One enduring criticism of electric vehicles   is their range and capacity. There never seems 
to be enough juice for a full day's travel. Luckily, one manufacturer is trying to change 
all that with the Gemini X series from Fucare. And don't forget to stick around until the end of the video for our honorable mentions. Let's get to it. To get notified when a new video 
is posted hit the bell icon below, right next to the subscribe button. Thank you for watching, Mind's Eye Design! When Steve was in college, he owned an electric 
bike that was, unfortunately, more trouble than   it was worth. Constant malfunctions and poor 
battery performance plagued Steve and his e-bike. With no support from vendors, Steve 
made it his mission to understand,   rebuild and re-engineer the perfect electric bike.
Specializing in engineering and R&D, 
Steve decided to go pro, founding Fucare   in 2019 and releasing a series of high-powered 
fat-tire e-bikes and scooters not long after. But it's their 2022 product offering that 
we're interested in. The Gemini series   boasts dual batteries and a robust 80 miles 
of range with a total load of 400 pounds. There's the step-through 
Gemini and standard Gemini X,   both with identical specs apart from 
their slightly different frames. The Gemini X is built from an aluminum alloy 
frame that can accommodate riders between   5.25 and 6.25 ft in height and 400lb in 
weight. That's the total load capacity,   so if you're carrying cargo, 
remember to do the math first. Forked suspension connects the 20-inch rims and 
4-inch Innova fat tires to the rest of the bike.   At the same time, Logan hydraulic 
brakes and an air-sprung saddle   help improve both control and comfort.
For power, the Gemini X comes 
with two 10.4-Ah lithium batteries   for a total output of 998.4-kilowatt-hours. Able to use each battery together 
or independently, Fucare claims a   massive 55 miles of range on throttle-only 
riding or 80 miles under pedal assist.
On the rear wheel, a Shimano 7-speed 
mechanical drive provides manual torque.   While a 750-W rear-hub geared motor can get the 
Gemini X up to a pedal-assisted speed of 28 mph. Mounted to the BMX-style handlebars is a 
5.3-inch color LCD display that provides an   at-glance view of speed, distance, battery 
level, and pedal-assist mode is selected. There's also a USB charge port that can be used 
to keep your smartphone or device charged while   riding. You'll also find an integrated rear 
rack, headlight, taillight, and ABS fenders.
At a base price of $1,899, the Gemini 
X is roughly on par with other class 3   electric bikes. Still, that extra 
battery power can really make a difference. Do you need your electric bike to go further 
than most models allow? Could you see yourself   using an electric cargo bike in your line 
of work? Let us know in the comments below. And stick around for our honorable mentions, right after this. Built by a Swedish team of expert bike 
enthusiasts that call themselves "Cake,"   the Work series is a reimagining of 
utility, function, and green speed. While a lot of e-bikes are used for recreation 
or short-distance personal transport,   Work aims to put innovative 
e-bikes in the hands of messengers,   first-aid responders, and 
other service professionals. They do this with their range of 
e-bikes that include bigger batteries,   powerful drivetrains, and customizable 
configurations for any industry.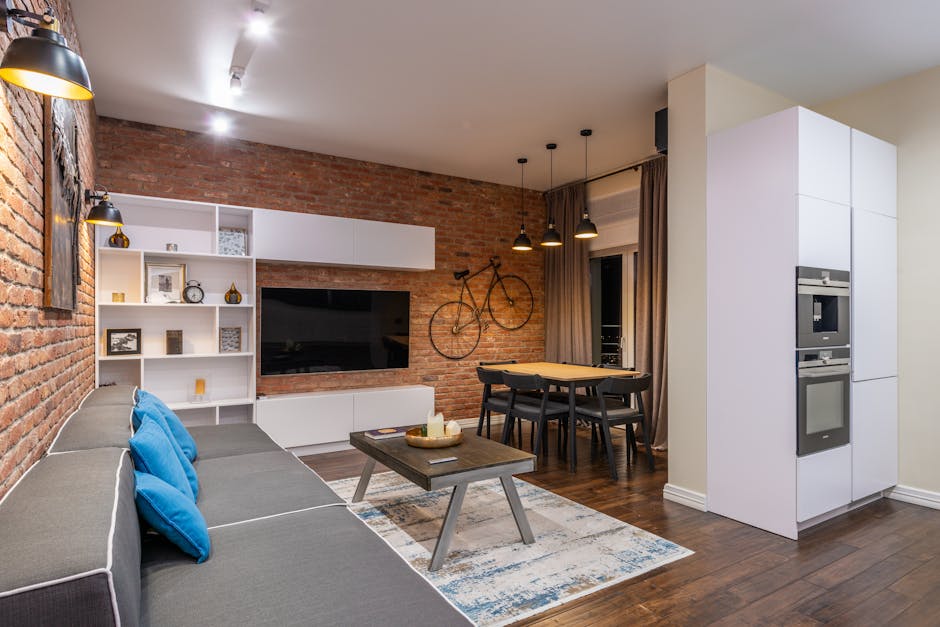 The Work Series is an extension of three 
models already offered by Cake, the Makka,   the Ösa, and the Kalk, with variations of each 
model in the Flex, Range, and Plus fit-outs. Let's take a look at each of 
the models a little closer. The Makka was built to be the ultimate green urban 
shuttle. A lightweight aluminum frame houses the   massive 62Ah 3kWh lithium battery. It also extends 
out to provide rack space to the front and rear. Each of the custom 14-inch motorcycle wheels 
is fitted with traditional motorcycle braking   and an EBS to convert lost braking 
power into charge for the battery.   Front and rear spring shocks give this 
beefed-up moped the smooth drive it deserves. The Makka comes in two options, the 
Range, which boasts top speeds of up   to 15.5 miles per hour over a range 
of 68 miles, and the powerful Flex,   which tips the odometer up to 28 miles per 
hour over a maximum distance of 62 miles.
It's able to do this courtesy of a motor upgrade. 
Instead of the 2kW hub motor found in the Range,   the Flex doubles the output to 
4kW while pushing 60nM of torque. Not just a zippy e-bike, the Makka Flex can 
be personalized with customized storage racks,   towing trailers, and carriers for any occasion. Fast and efficient, the Makke Flex 
Is purpose-built for short-haul   deliveries and busy commutes 
for the working professional. If going far and going fast 
are what matters most to you.   The Hyperscrambler 2 from the California-based 
company, Juiced Bikes may be your cup of tea. With an option to use two batteries, 
this bulky bike boasts a 100+ mile range   and speeds up to more than 30 miles 
per hour. And with two batteries,   you can expect a watt-hour 
capacity of nearly 2,000! Sideview mirrors, brake lights, 
and turn signals are also included,   along with three options of color choice 
for the bike frame and a passenger seat. The Hyperscrambler 2 is on sale right now for 
$2,799.00 or $3,299.00 with two batteries. Designed to be the ultimate hunting 
e-bike, the Megatron from Rambo Bikes   features dual 1000-Watt hub 
motors with a 34-Amp hour battery.
With a range of 80 miles, you can get 
to nearly any hunting site and back,   and with all-wheel-drive, 
you can do so easy as can be.   Of course, you could switch between that or 
either rear or front-wheel drive instead. Picking up a Megatron will run you $7,299.99. If you enjoyed this video you can help 
us out by hitting the like button, subscribe, and keep up to date on future posts..