CARRIED BACK UP. SHE DID NOT APPEAR TO BE HURT. >> THE CITY OF CARLSBAD IS CRACKING DOWN ON BIKES. THE GROWING POPULARITY OF THE BIKES LEAD TO AN INCREASE IN CRASHES AND VIOLATIONS. ABC, 10 NEWS REPORTER RACHEL BIANCO BREAKS DOWN THE NEW RULES JUST PASSED BY THE CARLSBAD CITY COUNCIL. RACHEL. >> DEREK EDUCATION IS A BIG PART OF THIS CARLSBAD. POLICE SAY THEY HAVE SPENT MONTHS HOLDING SEMINARS VISITING SCHOOLS, BUT THERE ARE JUST STILL TOO MANY KIDS GETTING HURT.
>> THE FOLD IT UP, PUTTING A CAR. SO YOU'VE G A OTSMALL COMPACT CARS IS A GO AHEAD AND GO WITH YOU ANYWHERE YOU GO. THEY GO LIKE 15 MILES AN HOUR. PALAFOX IS ENJOYING A DAY ON THE BOARDWALK IN CARLSBAD. HE'S VISITING FR OMRIVERSIDE COUNTY. HE SAYS BIKE GOES WHEREV ERHE DOES. THE COOL TO GET YOU AROUND A LITTLE QUICKER THAN THE REGULAR AND THEY HELP YOU SAY YOU'RE GOING UP A HILL. >> THIS IS AND IN EVERY WAY. >> BUT NOT EVERYONE IS WRITING RESPONSIBLY OR RESIDENTS. DASH CAM VIDEO SHOWS A YOUNG WRITER BLOWING THROUGH A RED LIGHT. NO HELMET. THIS IS JUST ONE EXAMPLE. CARLSBAD POLICE SAY SINCE THE PANDEMIC THEY'VE SEEN AN EXPLOSION OF KIDS USING ELECTRIC BIKES AND OTHER MOTORIZEDEVID CES.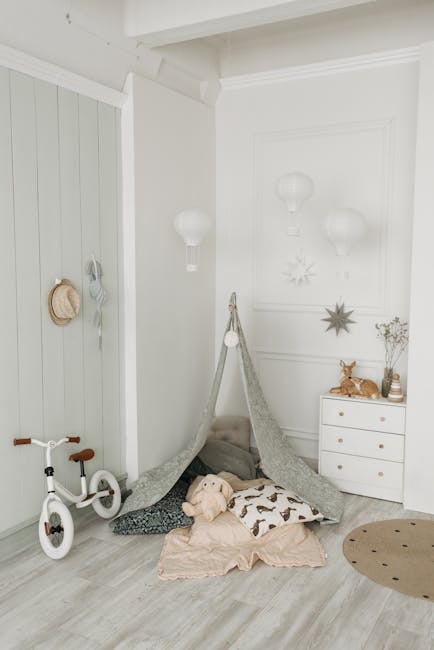 BILL SIDE LIVES JUST OFF CARLSBAD BOULEVARD. THAT'S A MORE THINGS TO CONTROL AND THEY GO TOO FAST. WAY TOO FAST. >> WE'RE GOING FASTER IN THE DRAFT. WAS A TRAFFIC THAT POLICE SAY FROM JANUARY OF 2019 TO DECEMBER OF 2021, THERE WE RE186 COLLISIONS INVOLVING BIKES OR BICYCLE S. >> 163 INVOLVED INJURIES TUESDAY NIGHT, THE CITY COUNCIL PASSED AN ORDINAE NC THAT ADDS EVE BIKES AND MOTORIZED MOBILE DEVICES TO THE EXISTING BICYCLE CODE. THE REGULATIONS TARGET RECKLESS RIDING RIDING WITH MULTIPLE PASSENGERS AND THEY ALSO WOULD REQUIRE RIDE RSTO DISMOUNT WITHIN 50 FEET OF A PEDESTRIAN OR A HORSE ON NARROW TRAILS.
>> POLICE SAY THEY'VE SEEN A LOT OF PROBLEMS WITH BIKE RIDERS ON OSTHE WALKING TRAILS. THE OTHER NEW ASPECT OF THIS FIRST TIME OFFENDE RS MAY HAVE THE OPTION OF TAKING A SAFETY CLASS BIKE EDUCATION INSTEAD OF HAVING TO PAY A FINE, THE NEW RULES WILL TAKE EFFECT IN MAY REPORTING LIVE IN .