You can't buy hubless e-bikes just yet, but with Reevo I already showed a bike to you that is being planned. Today I have a new hubless bike for you, the Oohbike. Everything you need to know about the bike you'll see just now. Let's go! After Reevo, the Oohbike is the second hubless e-bike that I know of. And "Ooh" is also what you will get from people seeing you drive on this thing. But: You can't drive it just yet. And also with the Reevo, many people doubt that the bike will actually be delivered. So I would suggest you wait until you order one. You actually can preorder the bike now, however, I don't know what the future will hold for this company and if it's legit. But even if it's only a prototype I think it's leading the way and who knows: In a few years we might be driving around on a hubless bike.
At least many companies seem to work on such a thing. But let's take a look at the Oohbike. The manufacturer is from spain and the website is in spanish so i can't tell you that much about what is written there. But a few things I managed to find out. And let's start with the most obvious thing: the wheels. We don't have a hub and don't have spokes on the front wheel and it's being held by a clamp from the side. That looks of course very stylish. In the back we see the same wheel but with a more conventional concept meaning: it has spokes and a hub. The suspension in the back kind of looks like it came from a motorcycle. And since there is no motor in the back it comes clear that the Oohbike is being powered by a middle motor. And i think i know what kind of, because you can see in some pictures that the oohbike has a brose display, so the motor might be brose too.
That would be the C-Drive middle motor with 250 watts and 50 nm of torque. Not bad, I'd say! You can also get a push-assist and the motor assists up to 25 km/h. The battery would also be a brose one that has 630 watts and a range up to 150 kilometers. That would be two really good parameters in this category. The category would most definitely be "city bike" Narrow wheels and no suspension fork so – city bike all the way.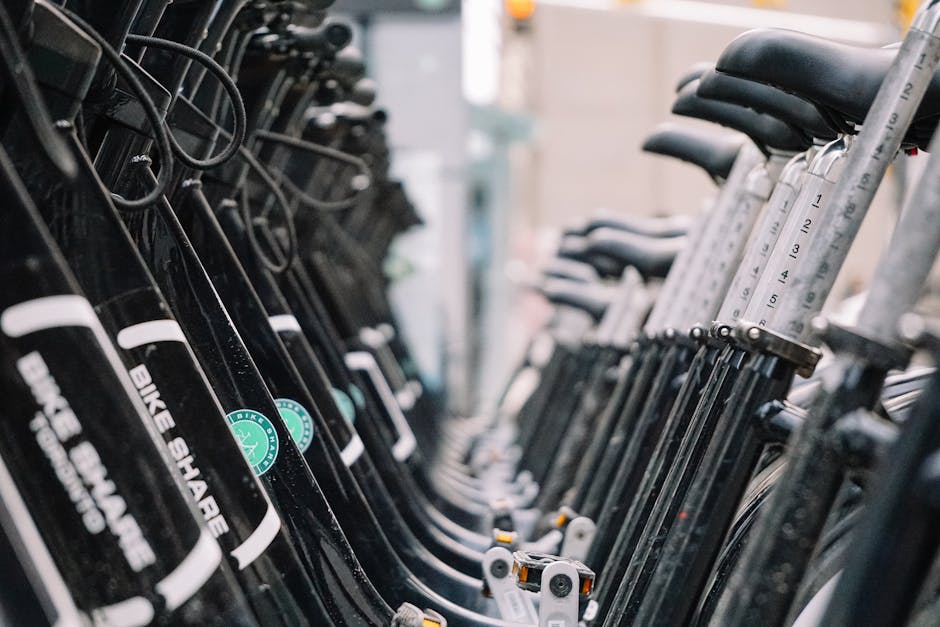 And 150 km range would be better than many competitors in this segment. And while of course everybody i s looking at the wheel, we should not forget about the frame. And that's because the frame looks really cool. It exists almost entirely of the top bar that goes down in the back and finishes seamlessly into the motor. And this looks great i think.
What else does it need? A fork in the front e.g is unnecessary here. We can also see that it will be a single speed bike, and it is equipped with a belt instead of a chain. Also: You can choose from 8 different colors. And – this brings out some really wild looks! But what we don't know is … well… a lot! We don't know how much it's going to cost, and we don't know when shipping will start. Some German media reported that the bike will go into production, but the source for them is always the manufacturer I believe, so…
we'll have to see how reliable these informations are. What was a little weird: If I wanted to pre-order the bike, there was a pop-up window that opened, where I was able to send a mail to the company. And this is what i did, and i asked for price, launch date and further information about it. So let me know in the comments if I should share that information with you as soon as I know anything. Don't forget to like and subscribe to my channel, i'd really appreciate that and you are amongst the first people, that will be notified as soon as i uplead new content. That's all for now, hope you liked the video. Bye bye and see you in the next one..