Vado is the vehicle for everything from daily 
commutes, to fast workouts, to longer-than-planned   adventures. With its supernatural power, unrivaled 
security and safety, and our smoothest ride yet,   the Vado provides a platform that gives 
you the power to boldly go. 
Our new Turbo Vado has power that lets you 
smoothly go farther than ever before. Supernatural   power driven by our newest Turbo e-bike 
Technology creates one of the smoothest, quietest,   most powerful, and secure electric bikes we've 
ever made. Effectively amplifying your power up   to 4 times and giving you up to 4.5 hours of ride 
time with the 2.2 motor featured on some models. It's you, only faster.
A bumpy road might seem 
like a small inconvenience,   but it can be the reason you avoid riding.  To redefine smoothness we redesigned 
the geometry to put you in the best   position for everything. We outfitted 
the Vado with a suspended seat post,   higher volume 2.3 tires, and an 80 mm 
suspension fork. We then tested our new Vado,   and the result was clear; The Vado is our 
smoothest riding e-bike experience yet.
Smoothness is nothing without the 
ability to carry what you need.   For this, the Vado features a 27kg capacity 
rear rack that is also compatible with   MIK HD accessories, like child bike seats, for 
tool free installation.
All models are fully   equipped with Drytech fenders and integrated 
lights. A front frame rack will be available   later in 2021. All frames are trailer 
compatible with a required adapter. 
Vado is further equipped with the MasterMind 
Turbo Connect display. Easily controllable by   the handlebar remote, the Mastermind TCD reveals 
all relevant info about your ride with up to 16   customizable screens that can display over 30 
metrics such as speed, power, and battery life.   It also features a live pedal pace bar that 
shows a rider's efficiency from red to green.   Riders can adjust their pace to keep the 
bar green for maximum efficiency and range.   Mission Control also enables over the air updates 
so the Vado gets better over time.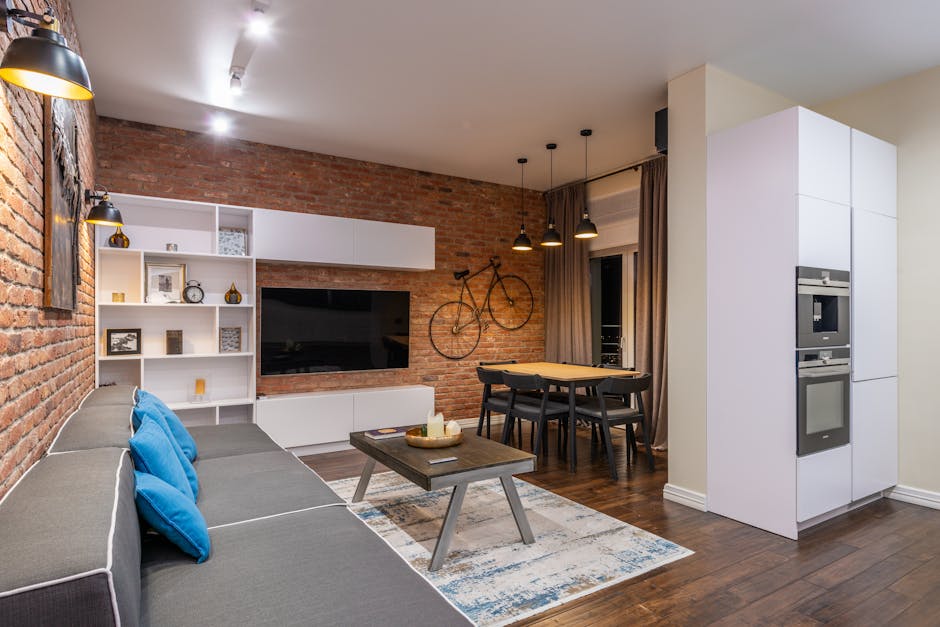 For safety and security, MasterMind on the 
Vado assures peace of mind via the included   Turbo System Lock. Use the Mission Control app to 
disable your bike's motor and activate the motion   sensor alarm. Only the owner can disable 
the alarm and re-enable the motor.
We also integrated a rear-facing Garmin Radar on 
some modes, while all others are radar compatible.   MasterMind will give riders a visual, audible,   and haptic alert of an approaching vehicle's 
relative distance and rate of speed. 
The all-new Vado is an e-bike designed to 
get you there faster and without compromise.   With the supernatural power of our newest 
Turbo E-Bike technology, the peace of mind   of Garmin Radar and Mastermind safety and 
security features, and unrivaled smoothness   stemming from our history in performance 
bicycles, the Vado is Your Vehicle for Life.