I'm scared of completely ruining it. Oh, it's running! Shit. We spent hours doing research and ordered the frame, motor, fork and all of the other parts. Meanwhile everything has arrived and the frame is being painted. We got a package! Thankfully we didn't invest in a shell corporation. I'm really curious to see how it will turn out. That's the frame! Dengfu E10 Monster Baby! That's it, the key component of our bike.
The Dengfu E10 in matt black. Quite nice. But we want something nicer. And more individual. Let's go on a trip to paint it. This is Sven. Friend, carbon-specialist and Enduro racer. The perfect combination. He is going to help us in giving the frame a new colour. Check this out, Roman. Super nice. Not bad. It's done quite well, no? They know what they're doing. Yes. – Everything comes from there anyway. – Yes. In prinicipal. But it's handmade, no? Yes it's all handmade. Not much to say. It's cool. Quality control: check.
We're ready to start. Before we even touch a spray can, we'll take the bikes apart and give it a good sanding so the color really sticks to the bike. Good things take time. You're sanding and sanding and sanding… After sandig we need to cover up. Everything, that shouldn't be colo,red we mask off with duct tape. One day has passed. What did we do? Nothing really, except for sanding, washing and screwing. I'm a little nervous, I have to admit. I have never done something like this. My heart is really pounding.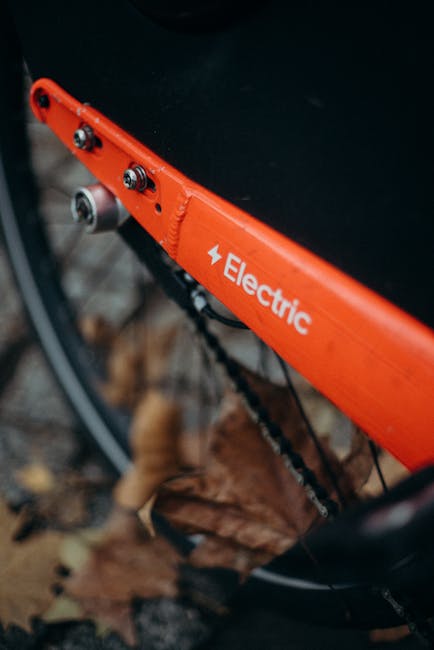 I'm really nervous! I'm scared of completely ruining it. We decide to use spray cans for the paint job. Now we will see, which color is nicer and who is better with the spray can. Usually you prime everything beforehand with a two component epoxy mixture. In our case this isn't necessary, since the frame is already painted. Oh, it's running! Shit. Shit! What should I do? Rookie mistake. I was spraying the same point for too long. Sadly this can't be fixed. Nice! I really think that the result is quite nice. At least for my skills it's not bad. I don't know what Sven would say. But… I'm really satisfied and the color also looks nice. Once or twice I failed… But I think if it's covered afterwards with some clear varnish… it will turn out nicely. Sven found one or two more points, that weren't quite perfect. You can see it everywhere: Now it has already dried out a bit. Yes. If you go over it, it doesn't spread instantly. Okay.
Marius will profit from my pioneer role. His color spreads smoothly and he refines his work with gold particles. After the color layer we spray the frame with a two component clear varnish. The small gold particles give it an extra bling bling effect. The idea came from Sven, obviously. We didn't know, that something like that was even possible. The frames are painted and another day has passed. Over night we'll let it dry and admire the results the following morning. Super cool. The carbon in here is really cool! I would have never thought, that we would do this good of a job. And what does Marius think about his paint job? Nice! Really good, I have to admit. Awesome, yes. We are really happy and wouldn't have dreamt of doing such a good job. Thank you Sven and Bude. We would like to know: Which color do you prefer? The grey one with carbon at the front or the green one with the gold flakes? Let us know and leave a comment.
Next time we will finish the assembly and make rideable. This will turn into a bike. It's still just a frame. Today we will see, if not just the color works but also the bike. This will be a great moment. Did we think of all components, screws and cables? Will we really make it with our skills to build a working e-bike? Find out in the next Pedalato episode. You're kidding… Did we buy the wrong gear shift? Really? I have no idea. Or the wrong cassette?.