This is REEVO. Reevo is an E-Bike, but it's an E-Bike that – at least i – have never seen before. And that is because the bike is completely hubless and has no spokes as well. That's the most visible but not the only specialty. Let's take a closer look at it in this very video. Let's go! And well, that's what i call a special kind of design" As mentioned before: No spokes, no hub. But aso: nothing said about the technology behind that. The company just always talks about the incedible engineering.
I am pretty sure that's true but anyways, i would have loved to get to know the details behind that technology. But maybe they'll talk about it more, when the bike is in production. Because at the moment you can just pre-order it via indiegogo. Sure, there's always some risk involved, but the prototype is already on the road and money should not be a problem: In only 15 minutes Reevo was able to double the amount they wanted to be funded. If you order now, Reevo coasts 2000$ or 1700€ and – that's not much to be honest.
Later it will be sold for 3350$ wich is also not too much, at least if the bike can live up to what it's promising right now. – Because that is quite a bit! We already talked about the wheels, they have the size of 27,5" and come with a funny transportation possibility. I mean – it's pretty clear that you don't wanna get a rack or bag for this design piece. That's why there's a special bag that you can order and it is mounted inside the wheel. The inner circle of the wheel does not turn and this way, you can mount the bag in the middle and keep some small items in it.
I think that's a very funny gimmick but on the other hand – it kind of destroys the look. The wheels also feature front and tail lights. White in the front, red in the back and the rear light also works as a brake light and is also capable of blinking and being used as a turn signal. You can operate it through a knob on the handlebar. It looks pretty cool i have to say. But also i have my doubts if the lights are bright enough. It might be bright enough in the city but i also don't know if car drivers can see the light very well, cause it is quite far below. You might want to buy an extra light for the Reevo, but i definitely love the approach here! What is also not visible – but in a positive way – is the bike stand.
When it is collapsed, you barely see it, but carries the bike when it is in use. What also looks kind of cool is the suspension, or what it's called. Because there is no hub, you can't just mount a suspension in the middle of the wheels. That's why it's coming from the side. Looks funny, but also kind of crooked. In the back, the wheel sits directly at the frame. And that is also where the motor is mounted. Unfortunately there's not many details about the motor yet. Meaning: Nothing about the manufacturer or performance data in detail. It is said to be a low maintenance drive train and there is a 750W US-Version and a 250W EU-Version. And while the EU-version only works as a pedal assistant, the US-version comes with a throttle at the handlebar. The EU-version is up to 25 km/h of assistance, while the US-version is up to 25 mp/h or 40 km/h – even without pedaling. Not bad! Unfortunately i couldn't find anything about the max. torque. Also, the details about the battery are pretty poor, it is suppodes to be a 48 Volt, 10.5 Ampere hours LI-Battery with LG-Cells.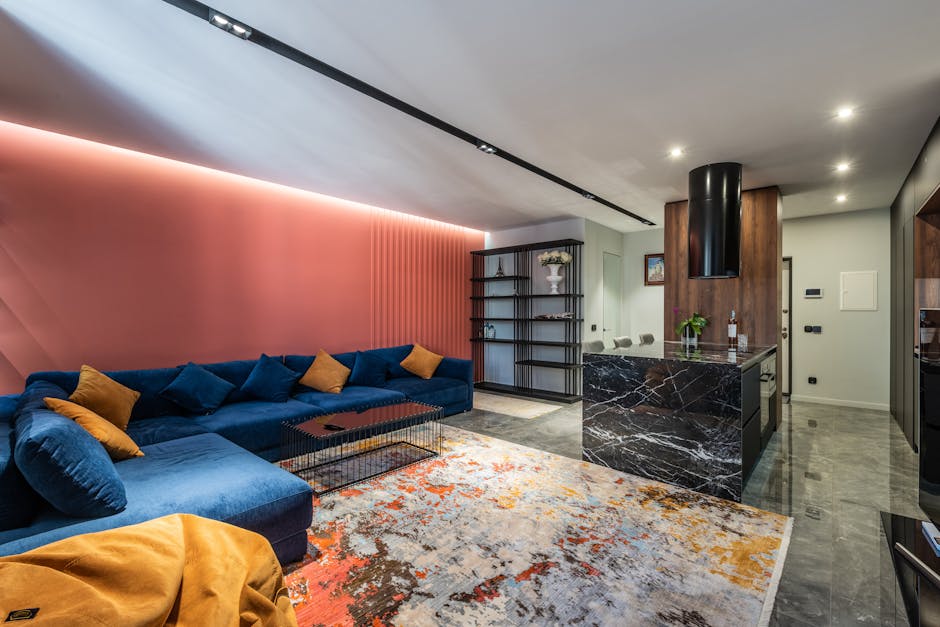 There is also a USB-outlet to charge your phone or something else and the battery is located under a hood right in the frame and can be removed. The range is at about 60 Kilometers, but i don't know if there are different drive-modes that can change the range for better or worse. It takes 3 hours to fully charge it and if it really has a range of about 60 Kilometers, then that is a kind of good value.
Reevo als comes with a so called Adaptive Pedal Assist. This assistance is responsible of the level of motor support. If you pedal harder, the support will increase, if you go go up a hill, it will increase as well. That is thanks to the sensors in the bike. I'm a big fan of such a pedal assist and think it really feels super smooth when it's done right. But that's not all. Reevo really has some more really great features. And: Although it looks pretty massive and heavy, it only weights about 55 pounds. That's a bit less than 25 Kilos. I would not have guessed that, looking at the bike. But let's get back to the features i wanted to talk about. Let's begin with how you start your ride with Reevo. It has a fingerprint reader on the handlebar that you can unlock the bike with. Just like at the Calamus Ultra. But the Reevo looks definitely less like a prototype right now.
And if more people should be able to use the bike, they can get their fingerprints rgistered to start the bike without a key or their phone. With your fingerprint you can also shut down the bike and lock it. Locking also activates a lock that comes directly out of the frame and is nearly invisible. So nobody can mess with it using a bolt cutter or something like that. Well, but of course a thief could carry it away. You'd think. Luckily, there's a motion detector in it that notices when the bike is touched or moved. It also sends a push notification to your phone so that you can directly check on your bike.
But there is also a third anti-theft-feature and that is GPS-Tracking. So with that you can check the current position in real time. As you can see right here, the bike is connected to an app. It also is equipped with a phone mount. But regarding its features or the interface – there's not much information about that yet. I am curious, what features this app will offer. And if there's a navigation feature and over-the-air-updates. But i guess we will see about that. So all in all Reevo offers many promising approaches combined with a relatively low price and an incredible design. The big question is: Will the bike be delivered like this or will some features die along the way? At least there is a delivery or money-back-guarantee by Reevo.
If you order right now you should receive the bike in march 2021. And if you are interested in how this project goes on, write it in the comments down below and i will make sure to follow this exciting project and keep you guys updated. And who knows, maybe there'll be more information or even a testride coming up soon. So that's it, i hope you liked the video, subscribe to my channel bye bye and see you next time! .