The company has evolved to a stage where do-it-yourselfers can make a piece of software and hardware a piece of art at home, only at cost. This is my fourth model and in my opinion this is the best electric bike with a HUB engine that money can buy. The price of the basic model is about 80,000 CZK and I paid extra for the components that I thought were worth it. For example, four-piston Shimano brakes, which I would recommend, but you can easily pay extra for two discs, for example, which I might do next time. I also paid extra for Schlumpf. Take a look at him, he has a small button … He has two speeds. One is slow when you run out of flashlight so you can pedal and carry the full weight of the bike. The second speed is super fast and allows me to pedal up to 80km / h. Look at that, I have low speed now, so I can push the whole bike … and when I change speed, BANG! Now I have that super heavy gear! This is a display that shows me the battery indicator, Watts, Amps and Voltage.
So when I charge or discharge, I always see what's going on in the bike. Then I have a waterproof cover under which there are USB plugs. And this is a cigarette plug for any accessory. This allows me to use the bike flashlight as a power bank. I can charge my phone like this, a drone, or when I have a crisis, I can easily have a bike. Here on the side I have a waterproof charging connector, on the other side I have an ignition key and a small backlit switch that turns on all the accessories. When I turn it on, the backlights turn on, these backlit buttons, which I then turn on the angle eyes and the lights themselves. The lights have three modes of different intensity. Here I have regenerative braking, which the more I squeeze, the more it brakes. Here's a standard USB lightening iPhone connector. My phone works as a home screen. Now I have a BMS connected and it shows me the condition of the flashlight, the temperature in the flashlight and the frame. I can then switch to another application for showing speed, another application for setting the control unit.
In it I can set the braking intensity, throttle curve, slow acceleration, power modes, I can set absolutely everything in it. These are my three performance modes. The bike does not have pedaling assistance, instead it has a classic throttle like a motorcycle. This is cool, it's my bell. For example, when I go to the bank or shop, I can leave the bike outside, take this with you, and the bike is protected by an alarm. This is all nice, but what interests everyone is how the bike actually rides. So let's see! Let's look at a small speed test. This is a different concept of pedaling because I don't really pedal to drive the bike forward. By adding gas and accelerating I just change the intensity.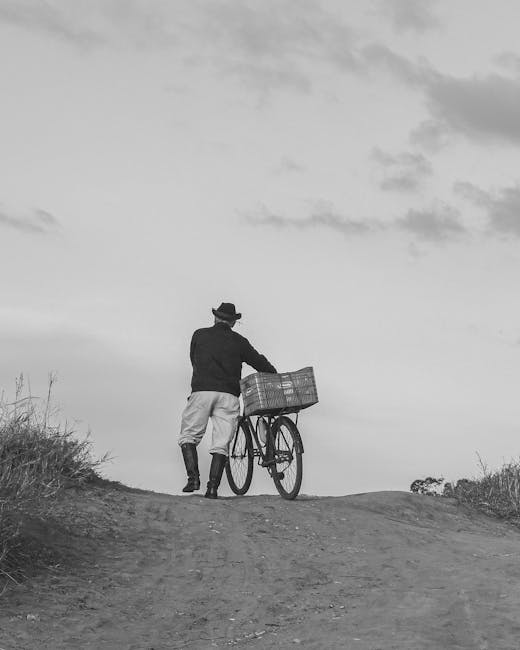 It's not like cycling, it's more like pedaling in the gym. I tread as much as I want to feel my muscles. Getting to this stage took me 2 years of my life and I spent a lot of money on my previous three models. They were either too heavy or too big, overheated or super expensive. I've always been a big supporter of shared information , so I've put together all the information I've learned in my previous three rounds. I shot a 5 hour long video tutorial where I build this bike from scratch. That means preparing the parts, assembling them, soldering all the cables, making the battery … I explain all my mistakes, things you should avoid, we go through the software settings, test drive, first charge, as well as maintenance. I have worked hard on this manual and I am very proud of it. Combined with my parts list, every part you see on this bike you order directly from the suppliers will come to your address and then with the help of my video tutorial you will assemble exactly the same machine.
If you do not have enough confidence to put together such a bike and you want to pay extra for a finished bike with a guarantee, you are lucky if you live in Europe because I have a friend with a well-established company who would possibly put together something very similar. I would recommend you to watch more videos on my channel or follow me on Instagram. I'm there as Panorama_mann and I often show the daily use of my eBike. Definitely click on the subscriptions from my channel as I will gradually add more videos..