If you're looking for a cargo bike,
scooter, and Dutch cruiser combo, then you should check
out this electric bike called the Model 1
by Civilized Cycles. The Model 1 is a sleek,
vintage-inspired, and expertly engineered e-bike built
with expandable cargo and a high-tech design that
automatically adjusts its full suspension to perfectly
balance the weight of the rider
and passenger. The Model 1 can hold
two adult passengers or an adult and a
child and cargo, with a total weight
capacity of 400 pounds. With just the push of
a button, the Model 1's rear suspension with its
patented self-leveling system adjusts to the weight
of the e-bike's load. In just 20 seconds, the system
dumps all the air out of the air shock and re-pressurizes
it until you have exactly the right sag level for the
weight the bike is carrying. This 75-pound e-bike is equipped
with a high-torque hub motor. It's not your standard
hub-drive electric, however, as the motor is housed
in the e-bike's frame, and not the
rear wheel. This impressively accommodating
e-bike ensures an extremely smooth ride over urban landscapes
that consist of potholes, speed bumps, as well
as unpaved country roads.
The Model 1 is built with
a lightweight yet strong, all-aluminium frame and has
up to 50 miles of range. It has a barely noticeable
battery with dual USB charging ports that can be
used to charge and power your devices while you ride
or when your e-bike is parked. It's equipped with a
Launch Control throttle, a deep step-through frame, and
high torque mid-drive motor.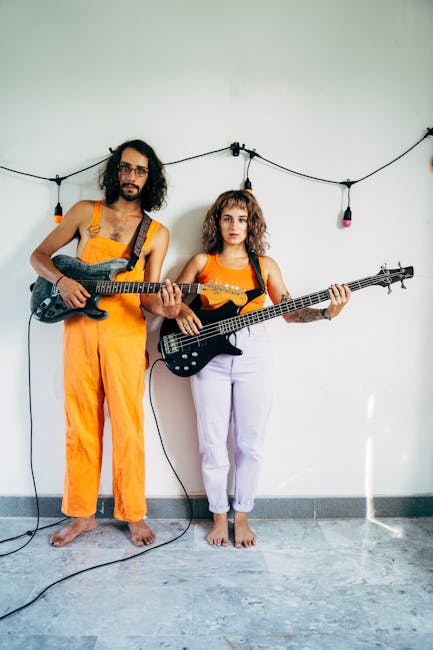 It also has built-in footrests
and a fully-enclosed rear wheel. Adding to its safety is a
headlamp with automatic dimming when oncoming traffic
approaches, taillight, brake light, turn signals
integrated into the ends of the cruiser-style
handlebar. It has weather-resistant,
lockable integrated locking hard-shell panniers around
the rear wheel that allow you to easily carry up
to 50 pounds of cargo. That's all for today and
if you enjoyed this video, please follow or subscribe
for more videos like these. I will see you again very very soon..