If you've been watching the Bolton Ebikes 
youtube channel you probably already know   that we sell a lot of fat bikes well here 
are the top five for the month of September. And before you think that some 
of these bikes are going to have   really long lead times, four of these 
models are actually in stock right now. Wow! That's right in stock meaning they're 
in our warehouse and you can actually   buy them and have them shipped out so 
if you're looking for an ebike now…. Seriously. Do It. Now #1 is The Lancer Ebike i don't actually 
have one in the new paint scheme to show you,   other than some photos because the 
truck actually hasn't gotten to   our facility at the time of this recording, but 
by the time that you watch this video and it is   released on YouTube the bikes will be in our 
warehouse and we will begin shipping them out.
The Lancer is our 1000 watt full suspension fat 
tire bike. If you want basically all the bells and   whistles as far as power as far as range, (I'll 
get to that in a moment) and trail capability   The Lancer is an awesome bike. It also comes 
in two sizes a medium and a large. Now about   that range the battery that comes on the bike 
and is kind of hidden in the frame is a 48 volt   14 amp hour and the truth is I wish the battery 
could be bigger and there is an option for that.
The Lancer is actually set up from the 
factory for two batteries, so you get   a single 14 amp hour battery on the bike 
but there is an option for a second 17.5   amp hour battery. So if you go for the dual 
battery option and have both of them installed   on the bike, you can have a total capacity of 
31.5 amp hours! Which is absolutely massive!! Typically i would quote a range somewhere between 
50 and 80 miles for something like that.
So if you   want to limit the bike to 20 miles an hour it 
comes with a throttle that makes it a Class 2   ebike if you want to limit it to 20 miles an hour 
and unplug the throttle well now it just turned   into a Class 1 ebike or if you want to turn the 
power up to 28 miles an hour and still keep the   throttle unplugged now it's a Class 3 ebike in 
most states and of course if you want to unlock   the power completely for use on private property 
then you can have a bike that does well over 30   miles an hour and unleashes the maximum 1000 watt 
continuous rating about 1500 watts at peak power.
For a bike that's just under the 3000 
price point with a single battery   you can see why it is currently our best seller 
and that again is one of those models that is   now in stock another great reason to pick 
one up right now because you actually can. Our second best seller for the month 
is The Blackbird we've actually never   had The Blackbird in stock they are 
always sold out before they arrive. Now they are on pre-order right now so you 
can order them for an early 2022 delivery,   I apologize but you get a very 
powerful 750 watt Bafang hub motor Large 203 millimeter rotors with 
really good hydraulic disc brakes A 52 volt battery A seat dropper You get an awesome inverted front fork A stem that can be adjusted for comfort Bright color display 9-speed Sram drivetrain And it's even available with a matching t-shirt! ooooooohhhhhhhh!!! Again not hard to see why it is a killer 
bike if you've ever thought about buying a   cheaper hub motor fat bike and upgrading it well, The Blackbird is the bike that has 
all of the upgrades already done.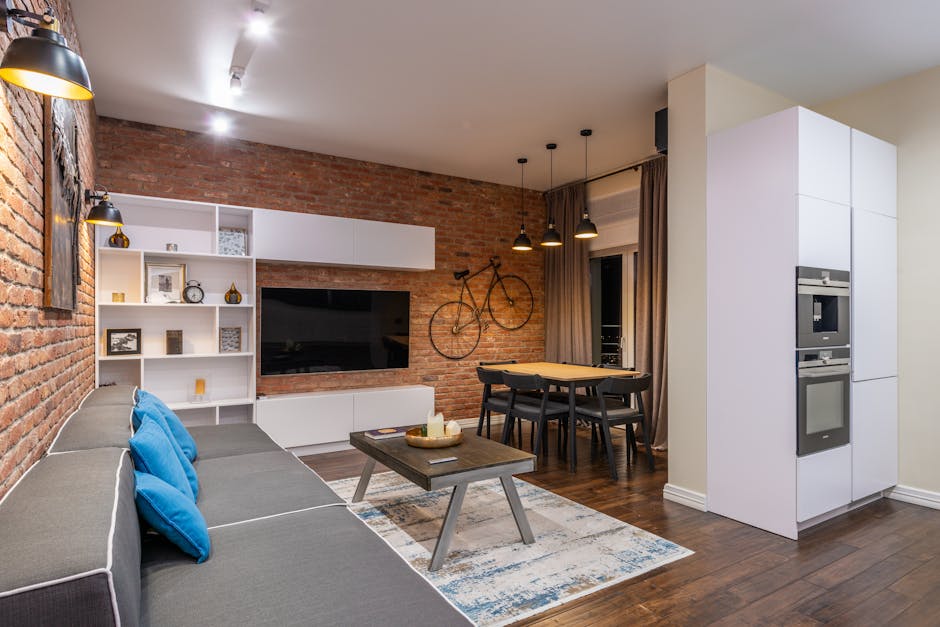 #3 on the list is The Crusader, which is 
currently our best selling step through bike. They are 1599 as of the release of this video 
and it's fitting coming from The Blackbird,   because there are two changes that 
we've made with the most recent model. They now have a vivid color display with a USB port and the battery is a larger 48 volt 
17 amp hour, so this is a big jump   in capacity from the previous 12.5 amp hour. That's actually the same capacity 
battery that is on The Blackbird models, there's just a slight difference 
in the cell arrangement. So this one is a 48 volt that one's a 52 
volt but there's the same number of cells   so if you were riding a Blackbird alongside The 
Crusader you would actually go the same range.
This is a 500 watt motor which 
has a lot of good low end torque. Many people are surprised during test rides 
how well this bike actually does on the hills. That is something I encourage you to do   come by our facility in Grass Valley 
and take one of these four spin. And these are actually available in 
two colors a white and orange both of   them if you look at closely in the sun 
have a little bit of a pearl in them. # 4 on this list is The Avenger The Crusaders are a step through folding 
fat tire bike and so is The Avenger. In fact they're actually the same bike. They have the same motor the same battery 
the same display they're the same price. Everything about them is exactly 
the same, except for one thing. And that is the frame. Even though I put a video out about how a step 
through bike doesn't make this a girl's bike,   some of you still don't want to 
step through bike and that's okay.
That's what we have The Avenger for. It is a very classy looking bike in the 
new flat black and gloss black paint job. The Avengers again are another 
bike that's currently in stock. You can buy one today have it either shipped out 
or you can come pick it up here in California. Our # 5 best seller for the month is The Cheetah! And how could you not like The   Cheetah with these classic motorcycle lines 
the battery hidden inside the fake tank?! Comes standard with these saddle bags. I only offer this bike with the larger 17.5 
amp hour battery and with all accessories. So whenever you buy one from Bolton Ebikes 
you get the fenders, you get the rear rack,   you get the saddle bags, even the 
awesome front motorcycle style headlight! The Cheetah is unique from all 
of the other bikes that we sell   because it's more of a cruiser style and 
what I would call a crank forward design. If you look at the saddle position here and if you 
were to draw a line from the saddle down to the   cranks you can see that they're actually in front 
of the saddle quite a bit more than other bikes.
If we look at The Crusader there's the saddle 
there's the cranks just barely in front of the   saddle this is a more relaxed position the 
cranks on another bike might be about here. But they move forward to about here. That means your feet are out in front of you. Also using the 750 watt buffering motor 
so it's got plenty of power for the hills. If you're still looking for an ebike,   like I said 4 out of 5 of these models are 
IN STOCK right now at Bolton Ebikes Dot Com Until the end of day today when this 
video comes out any purchase over $250   is eligible for a free t-shirt.
So if you're buying a Blackbird, 
I'll throw in a free t-shirt with it. Doesn't matter which shirt it is you can pick any 
one that's on any purchase over $250 placed today. If you already have an ebike or if 
you're about to get one of these   and you want to prevent flat tires, you might 
want to consider getting a bottle of Flat Out. We have these in stock in 
our Grass Valley location. We can also throw one of these in with 
your bike purchase for about 20 bucks. There's a video with more 
detail on that right here. And if you just want to check 
out one of the 5 bikes that I   showed off, make sure to do that 
right here at Bolton Ebikes Dot Com.