Hello dear viewers In this video i want to show you how to open the Yamaha motor case. Put the bike upside down for easier opening. Put the steering wheel on a box, like you see in this video, to prevent the display from damage. I turned the display down, but you don't have to do it. In this position you can open the motor case easily. Compared with Bosch motor cases, the Yamaha motor case is very easy to open. You have to screw out seven hex bolts.
Here. You need two hex drivers. A 3mm and a 6mm hex driver. Let's start. Screw out the 3mm hex bolts from the plastic cover. Now you see the motor from the front. Now you see the 3 6mm hex bolts. You have to screw them out. On the hex bolts is written 22Nm That's the torque value have to screw the hex bolts in. I don't have a torque wrench that shows me the torque value, so i screw in the hex bolts instinctively. You don't need the torque value to screw them out.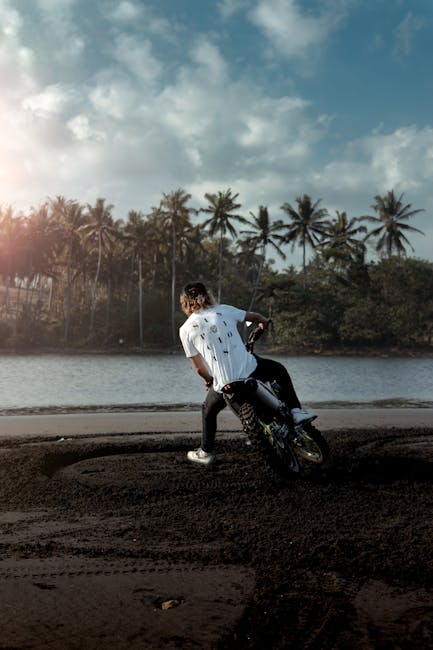 Pull out completely. Don't pull out the left hex bolt completely. Loosen it. Pull the motor. Fix the motor by screwing in the left bolt. Now the motor case is opened. Pull out the cables. That's the battery cable. Display cable. 4 pins. Light cable, 2 pins, for front and rear light. 6V. The light button is activated on all bikes. That's the speed sensor connector, 3 pins. The speed sensor connector has three pins, red 12V, blue 5V and green Ground. I don't know what the 12V pin is for. That's it, thank you for watching..